Sustainability and climate protection at Cargoboard
Our team wants to make the logistics industry greener. We are a young company with a young team and each of us will be significantly impacted by the effects of a lack of climate protection.
We must constantly improve and make an effective contribution to the preservation of our earth.
The issue of sustainability must be approached in a completely transparent manner. We don't want to sugarcoat anything and we want to be honest with ourselves and our customers.
We understand sustainability as a process. The problems cannot be solved today or tomorrow. Especially not in the logistics industry.
We're not kidding ourselves: The groupage logistics industry still relies on diesel-powered trucks. This represents a significant environmental impact.
We want to offset this burden as fully as possible and therefore cooperate with our climate partner myclimate to offset our CO₂ emissions and help certified sustainability projects succeed. Our short-term goal is for this to happen for 100% of the emissions generated by our service. For our partnership to work well, we depend on our customers. The CO₂ emissions from over 60% of all bookings are offset voluntarily by our customers. Thanks for that and here's to the next 40%!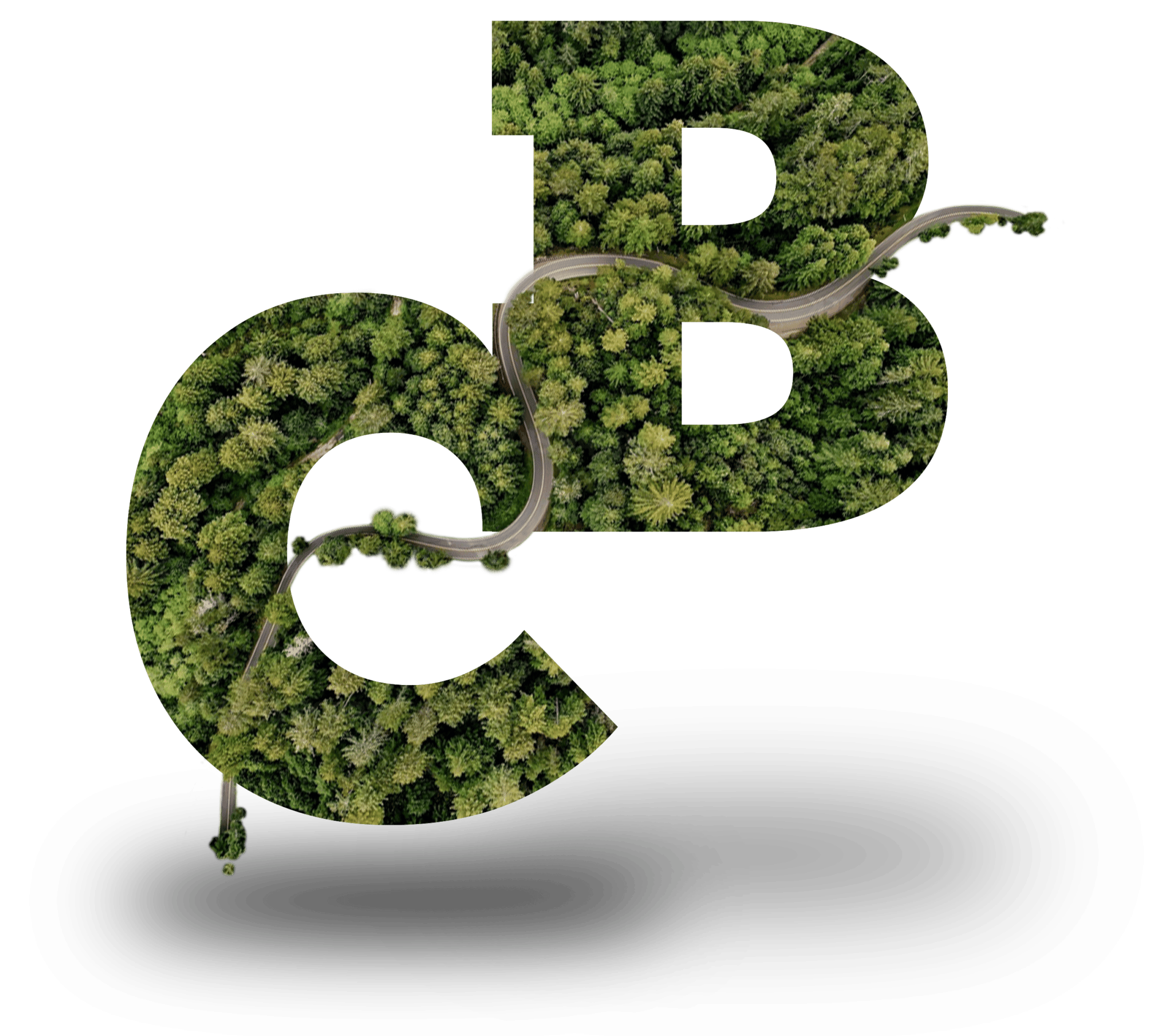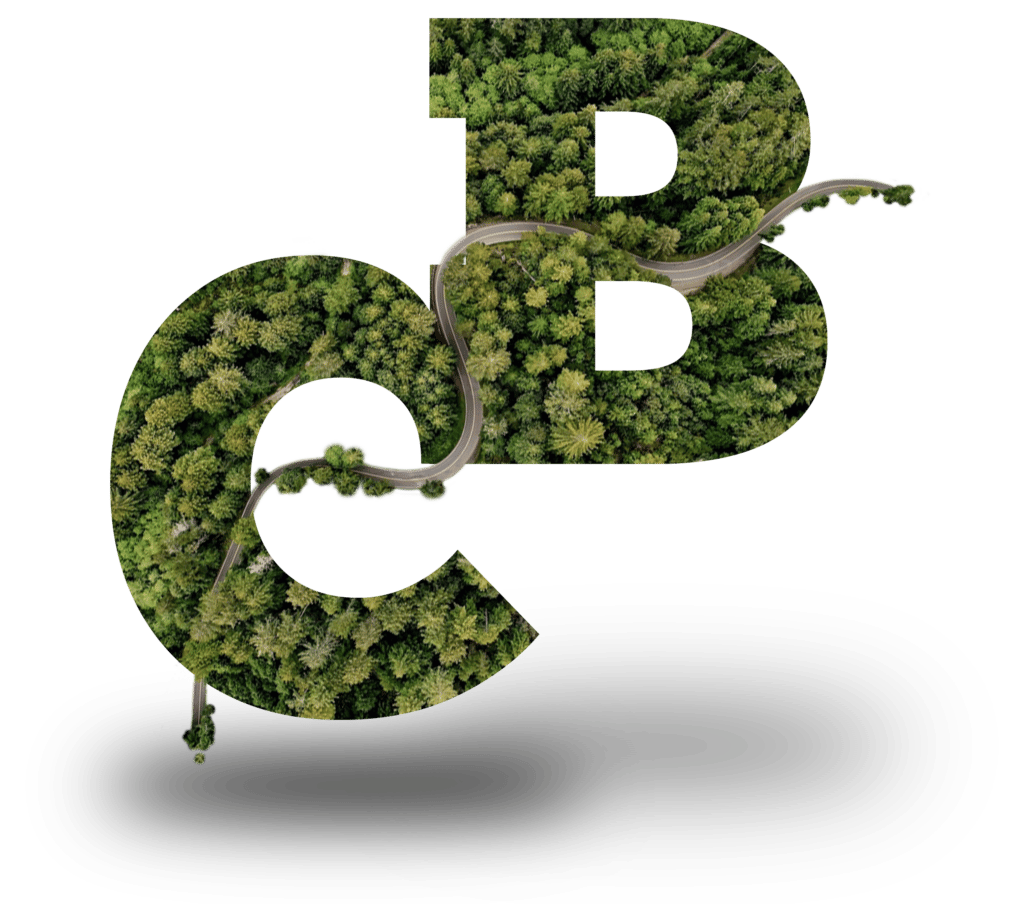 What does the future hold?
We are working with FHWS Würzburg-Schweinfurt and the University of Paderborn to bring logistics into the modern era. We want to use our data-based intelligence to manage our forwarding orders in the best possible way and to control route planning and truck utilization in the best possible way. By managing capacity utilization more efficiently and reducing empty runs, we hope to achieve a significant reduction in CO₂ emissions.
In addition, we are in exchange with our logistics partners in order to drive forward the lengthy process of a changeover to electric-powered and hydrogen-powered trucks.
Cooperation myclimate and Cargoboard
The non-profit organization myclimate is an internationally active foundation that was established in 2006. The goal of myclimate is to promote climate protection through its own carbon offset projects as well as through consulting and educational services. Among other things, myclimate has developed a CO₂ emissions calculator that can be used to calculate emissions and the amount of offsetting. For example, a trip in a mid-size car from Munich to Berlin generates 133 kg of CO₂. With a compensation payment of about 4 to 5 euros depending on the project, we can ship goods climate neutrally. This compensation can be done directly online in the booking process.
The myclimate projects through which climate-neutral shipping is offset include various carbon offset projects worldwide. The areas of waste management, biogas, biomass, efficient stoves, energy efficiency, land use and forests, solar, water (purification and conservation), hydropower, and wind will be addressed.
Climate-neutral shipping with Cargoboard
Through the cooperation with myclimate, we can send forwarding goods with a climate-neutral shipping. After entering the shipment data, the greenhouse gas emissions are calculated in the background using a formula suitable for the transport. We then forward 100% of the calculated offset amount to myclimate, which uses the amount for various climate projects.
Compensation contribution
For a 150 kg pallet shipped within Germany, the additional amount for CO₂ compensation is just €0.46. The emission levels to be compensated depend on the weight of the shipment. The formula also takes into account the average distance in groupage traffic and the use of different vehicles and groupage loads.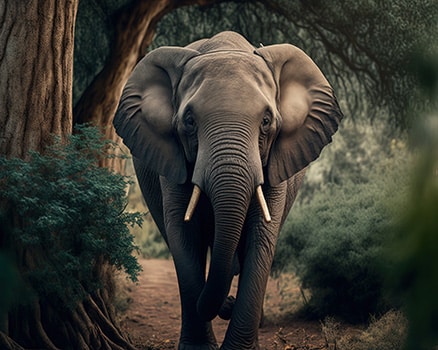 Protecting Tanzanian forests for indigenous peoples, wildlife and the climate
"The project secures the land rights of indigenous people and strengthens the implementation of community land use plans through forest conservation activities. The resulting reduced deforestation prevents greenhouse gases from being released into the atmosphere and ensures habitat connectivity for endangered wildlife between the Yaeda Valley and the Ngorongoro Highlands."
Clean drinking water for schools and households in Uganda
"The main goal of this climate protection program is to provide poorer households and institutions such as schools in Uganda with new technologies to purify drinking water. The resulting reduced consumption of non-renewable firewood and charcoal reduces CO₂ emissions while having a positive impact on the living conditions and health of thousands of people."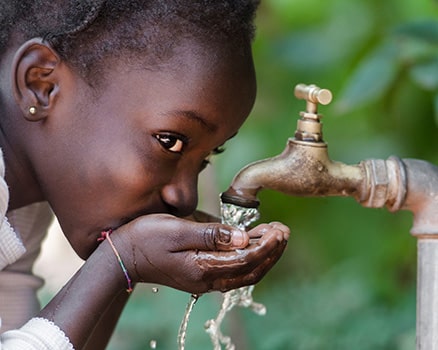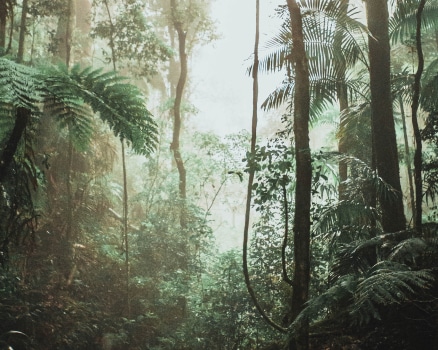 Indigenous people protect rainforest in the Solomon Islands
"This carbon offset project counteracts the deforestation of the pristine rainforest in Solomon Islands and instead promotes alternative livelihoods. Reduced deforestation reduces carbon emissions while promoting women's savings clubs and protecting biodiversity. "
How sustainability works with Cargoboard
Field report of the BADfabrik24
BADfabrik24 was one of the first customers to use our climate-neutral shipping. Through this, BADfabrik24 compensates for the greenhouse gases emitted during transport by supporting various climate protection projects. As a young and ambitious company, you represent a sustainable corporate philosophy and are a role model for us.
As a young, up-and-coming company, we were able to find a reliable partner in Cargoboard, which is sustainably committed to climate-neutral goods transport. Sustainable management has gained enormous importance in today's world. We as the team of BADfabrik24, take ourselves especially in the duty and are pleased to have found a competent partner in Cargoboard, which is committed to a climate-neutral shipping. There is no additional workload during the partnership with Cargoboard and we can ship our products with a clear conscience. We will gladly pay the additional amount for a cooperation with the climate protection organization myclimate Germany in order to compensate for the greenhouse gas emissions that occur and to make a contribution to the environment. We look forward to the upcoming climate protection projects that can be realized with the contributions of Cargoboard and its partners.
Patrick Apel
Managing Director of BADfabrik24 GmbH