Sustainability and climate protection at Cargoboard
We're not lying to ourselves: The logistics industry is a dirty industry. Especially in the groupage freight sector, logistics is still dependent on diesel-powered trucks. Our job is to hold ourselves accountable for the negative influence we have.
While we want to focus on the electrification of trucks and a hydrogen infrastructure of our partners in the future, we had to find other ways for the moment.
In cooperation with our partner myclimate, we give our customers the opportunity to support carbon offset projects in an uncomplicated way.
During the booking process, our customers can select the climate protection contribution option and thus counter the CO₂pollution caused by their transport with an investment in a climate protection project .
Almost 60% of our customers currently choose to support climate protection projects. Thank you very much for that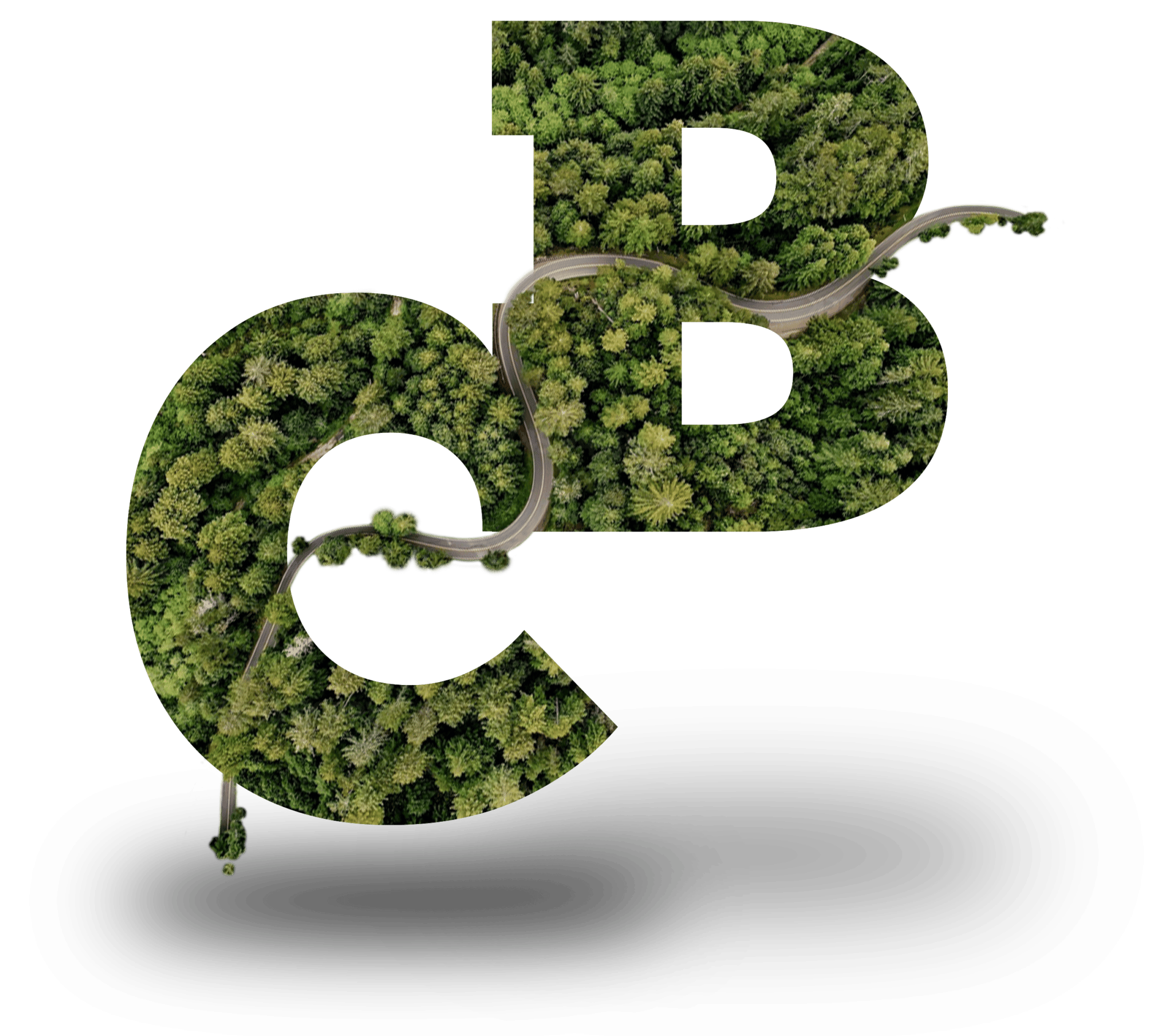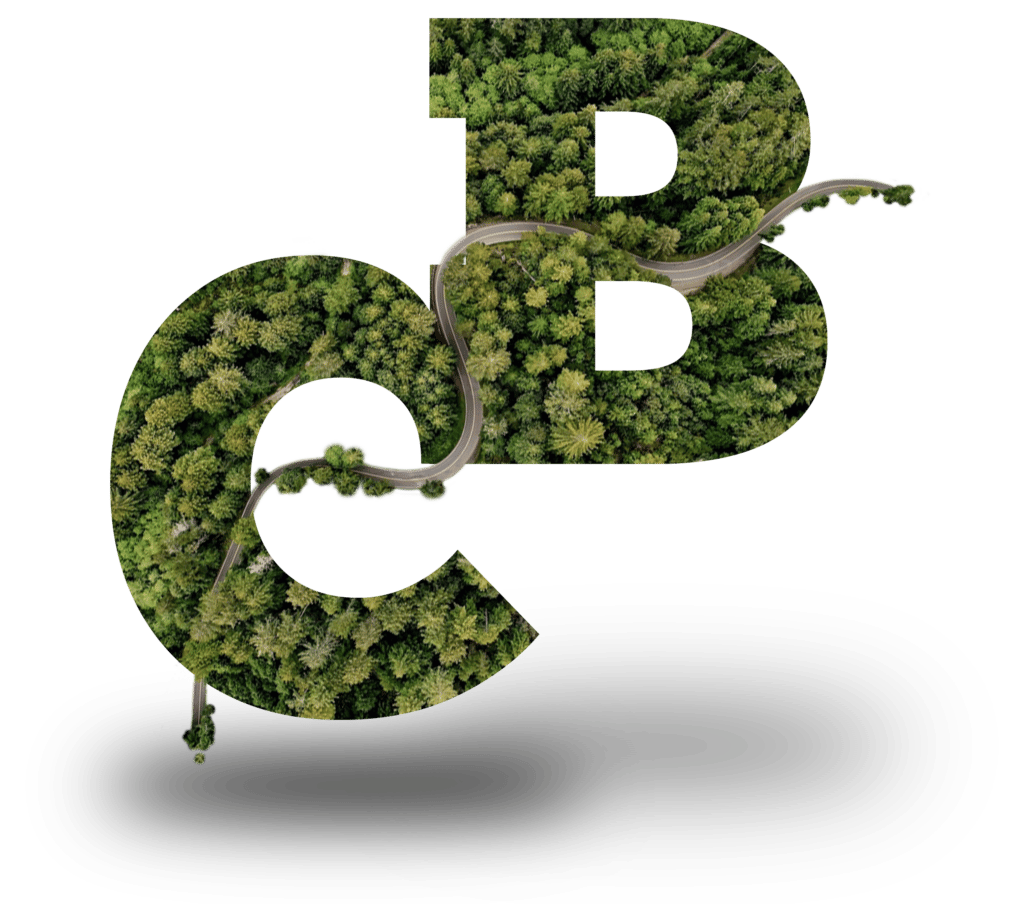 The non-profit organization myclimate was established in 2006 as an internationally active foundation. The goal of myclimate is to promote climate protection. They achieve this through their own climate protection projects as well as with their advisory and educational services.
Myclimate has also developed a CO₂ emissions calculator in the course of their work. It takes the level of emissions caused by transports, for example, as a basis and calculates the required investment for various climate protection projects.
Climate protection contribution with Cargoboard and myclimate
Through our cooperation with myclimate, we give our customers the opportunity to invest in climate protection projects in an uncomplicated way in order to counter the CO₂-impact of their transports. When customers enter their shipment data on our booking platform, the corresponding greenhouse gas emissions are calculated to match the transport.
100% of the money raised by our customers through the climate protection contribution is passed on to myclimate and our current climate protection project.
How does the climate protection contribution work at Cargoboard?
We continue to calculate the CO₂ impact caused by transporting your goods.
We determine the required investment for our current climate protection project to counter the CO₂ impact of your transport.
In our opinion, investing in climate protection projects is the best choice in order to counter the CO₂-pollution of transport as effective as possible in the here and now.
Our current climate protection project: Turning waste into biogas for small farmers in Vietnam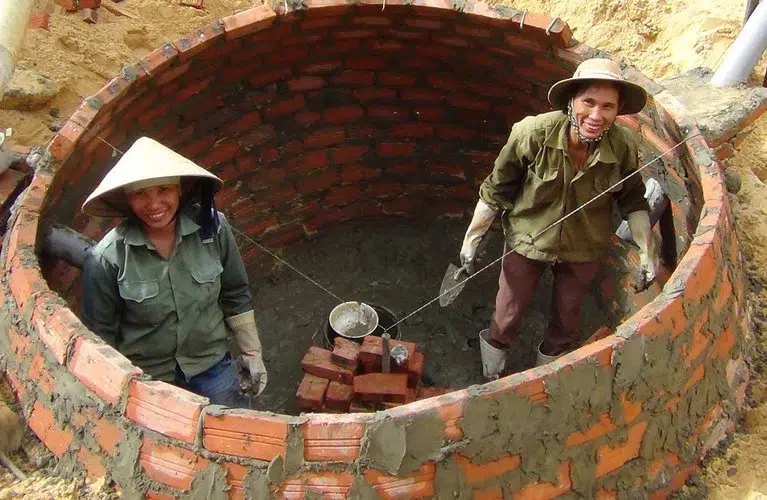 The climate protection project "Turning waste into biogas for local farmers in Vietnam" can save a total of 430,000 tons of CO₂ while providing clean energy for many rural communities in Vietnam.
The challenge faced by many rural residents in Vietnam is obtaining traditional fuels such as charcoal and firewood. By using the biogas plants provided, the country's natural resources are conserved, less CO₂ is emitted into the environment, and the daily hours spent by women and children searching for firewood are reduced.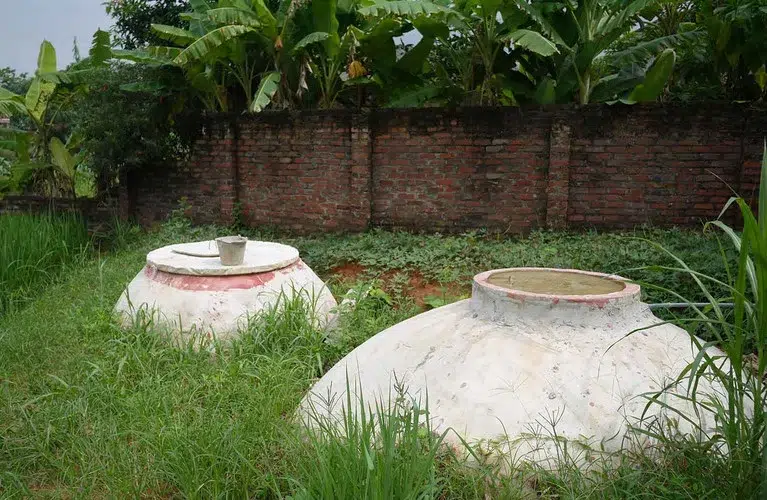 The project contributes to the following 10 SDGs:
SDGs are Sustainable Development Goals (SDGs) established by the United Nations. In total, there are 17 goals with 169 different targets to address global challenges. The aim is to end poverty and hunger in the world by 2030 and build a peaceful, fair and inclusive society. The foundation is the protection of human rights and sustainable, inclusive and lasting economic growth that creates prosperity and humane work for all.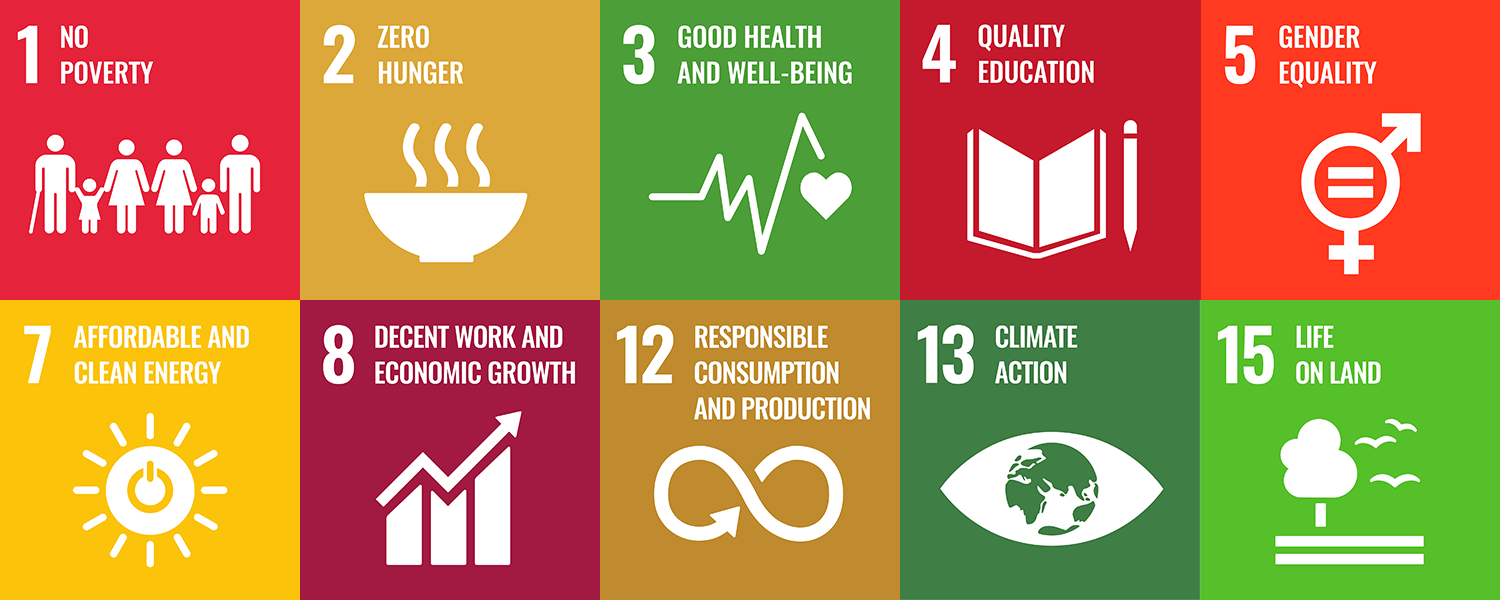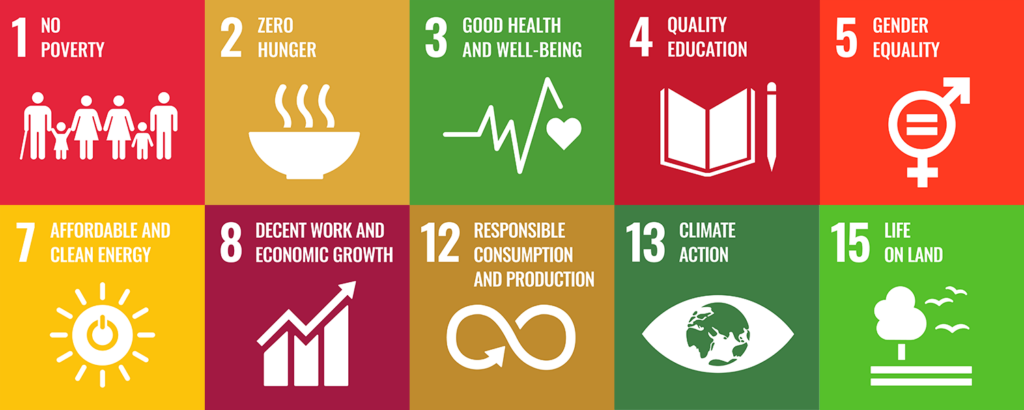 Through the climate protection project "Turning waste into biogas for smallholders in Vietnam," a total of more than 850,000 people can benefit from reduced costs for firewood and the use of organic fertilizer. Since the project began, over 2700 new jobs have been created, 166 million kWh of clean energy has been produced, and 25,000 soccer fields of forest have been saved from deforestation.
If you have any questions
Our co-founder David Port is here for you!
Feel free to get in touch by mail at any time.