Cargoboard introduces itself!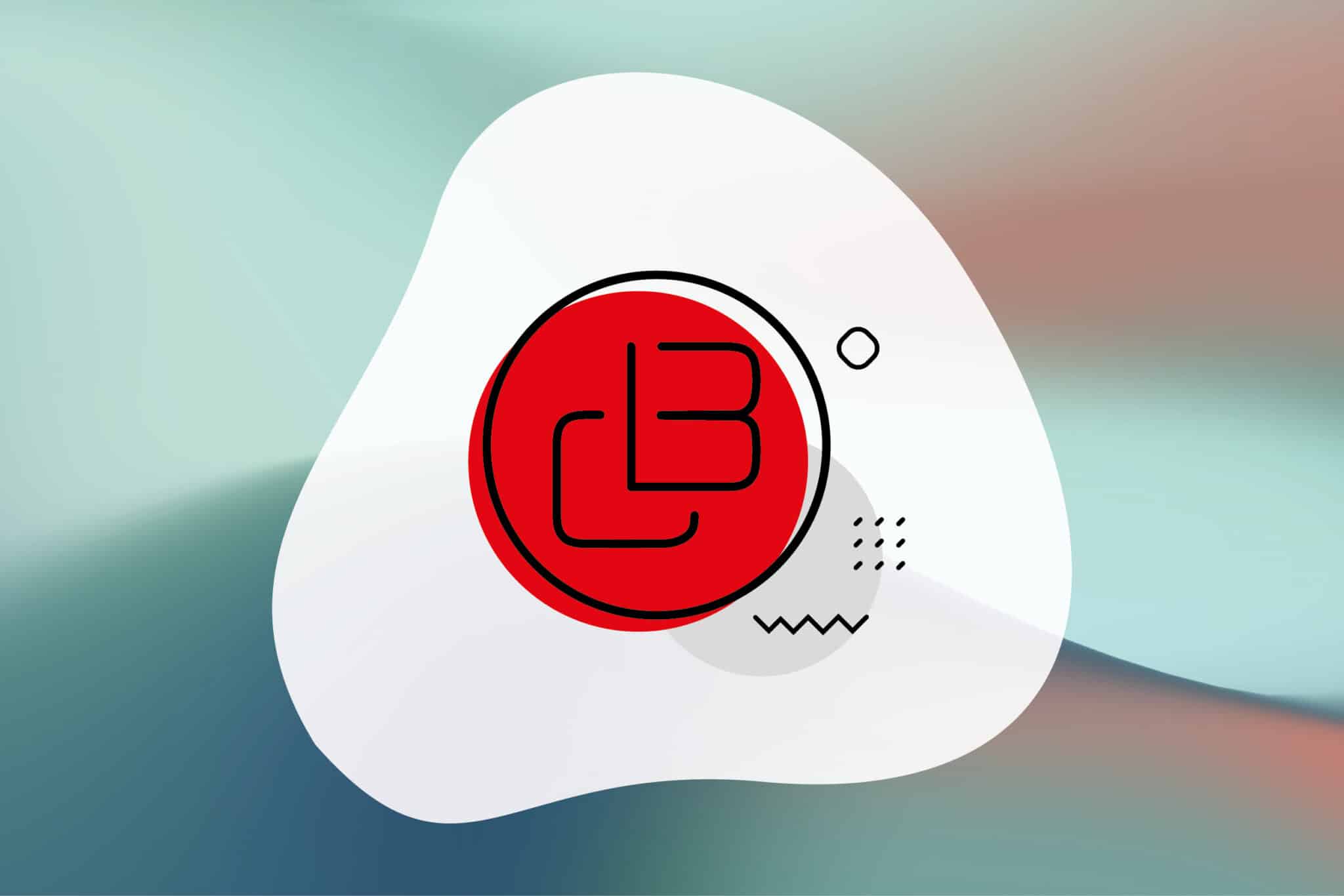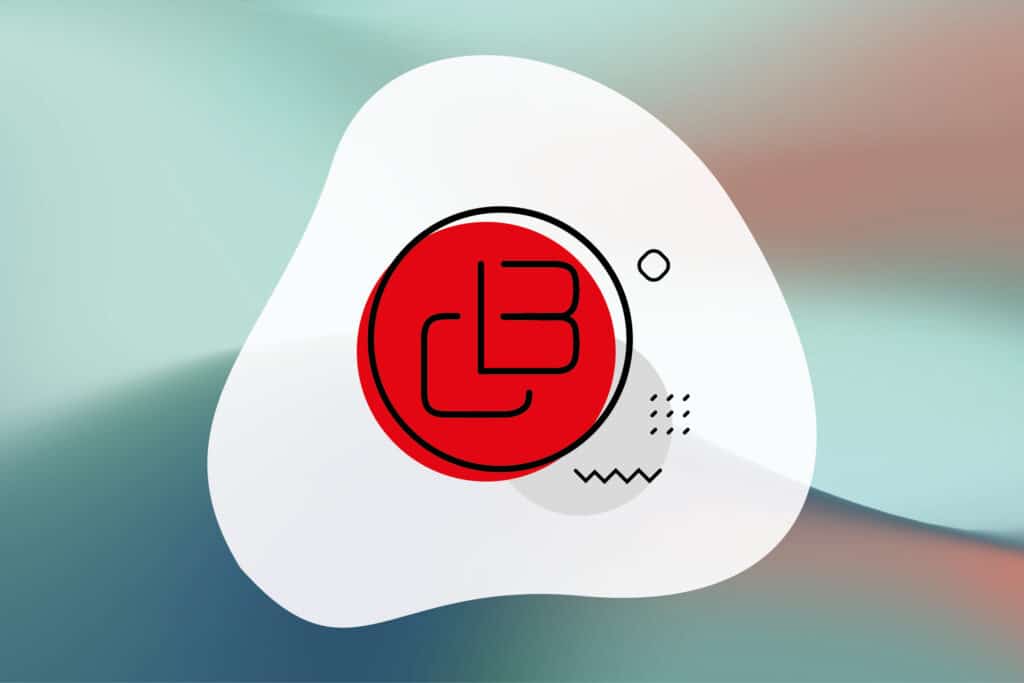 Get to know Cargoboard: from the idea of our founders to the development of the company to our goals and visions. We are looking forward to meeting you!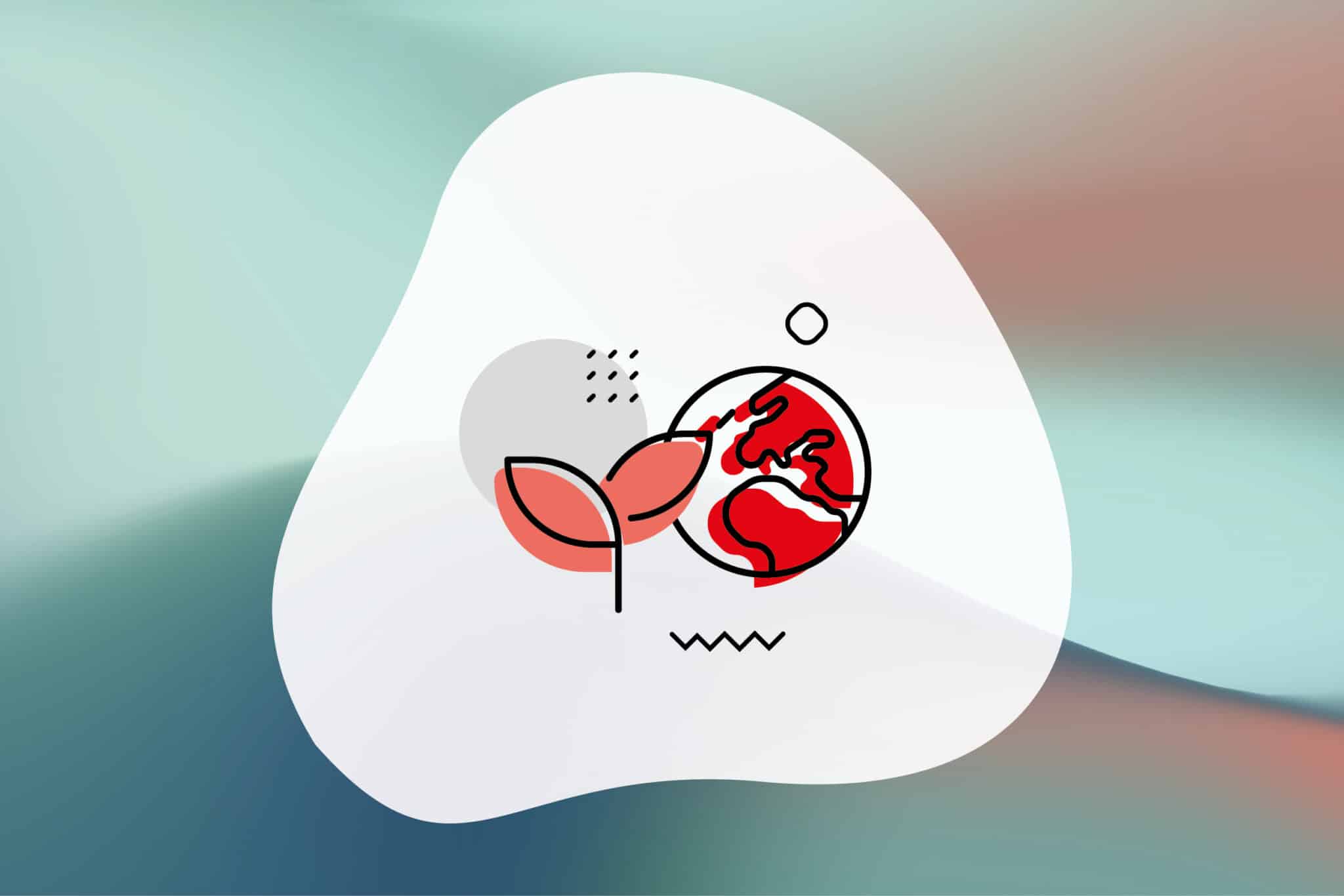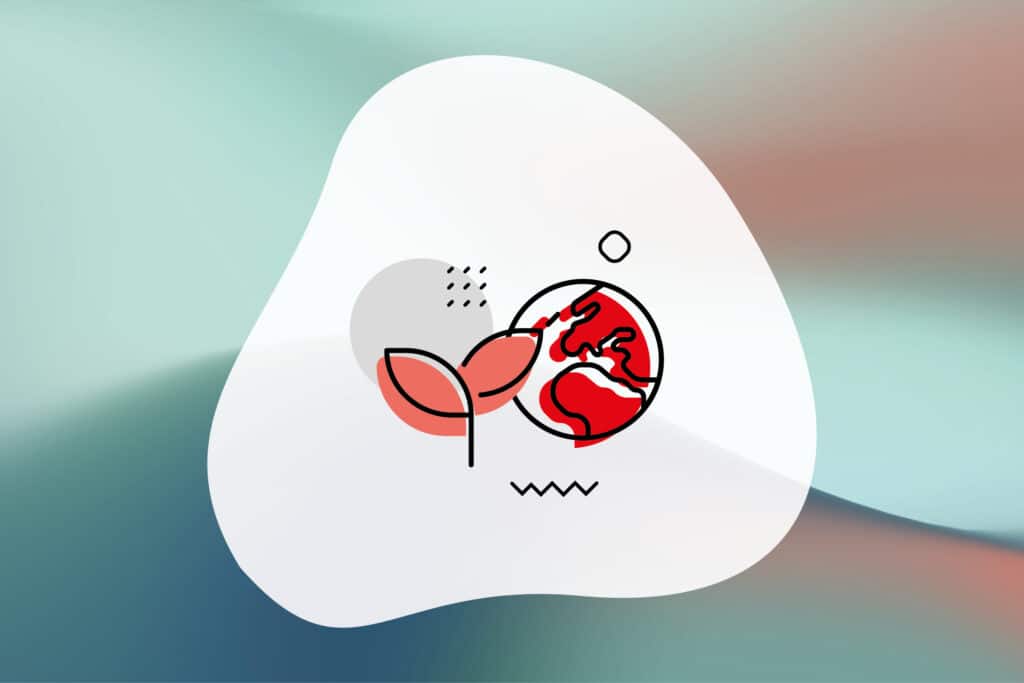 As a digital freight forwarder, we see it as our responsibility to set a good example in our industry in terms of sustainability and climate protection.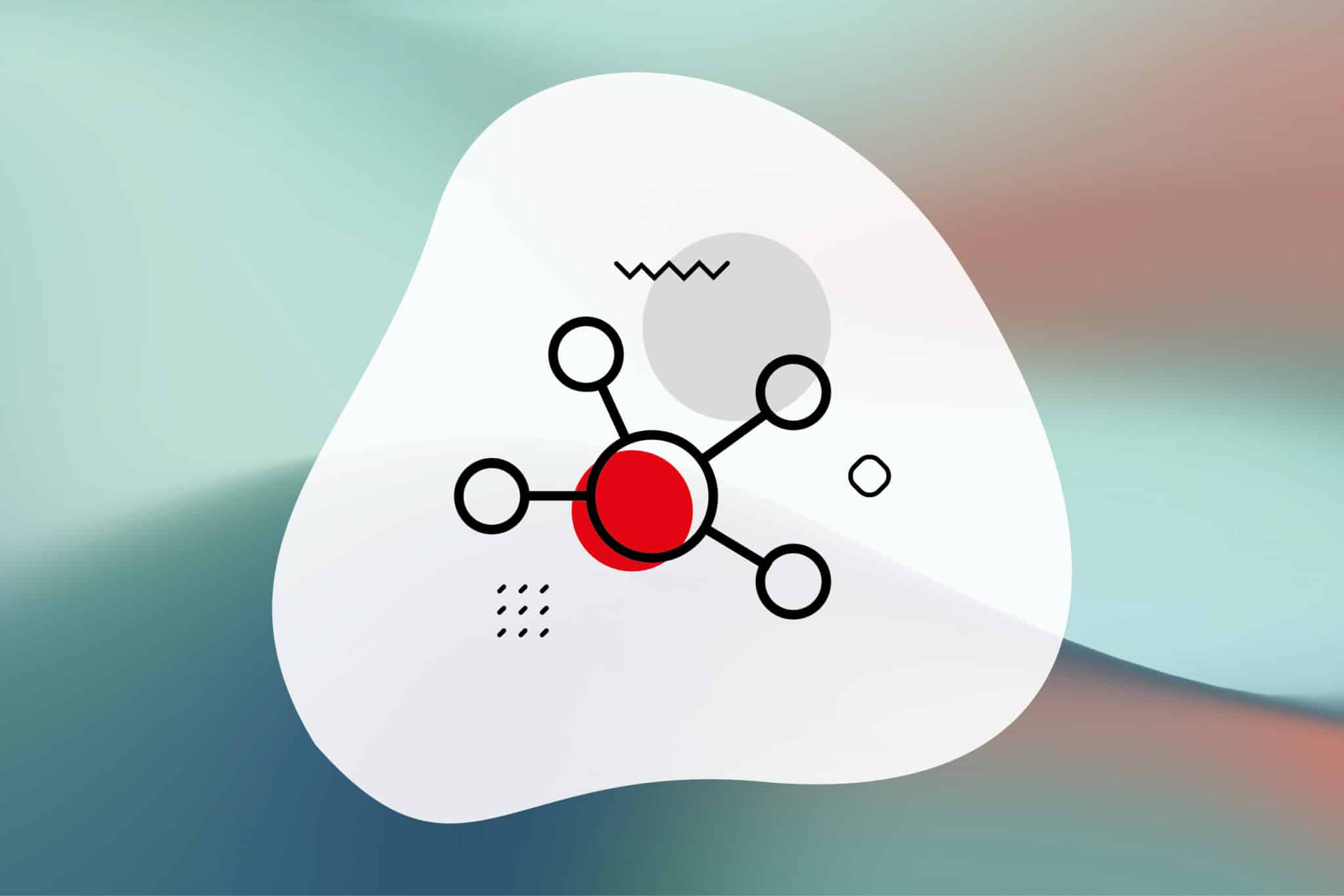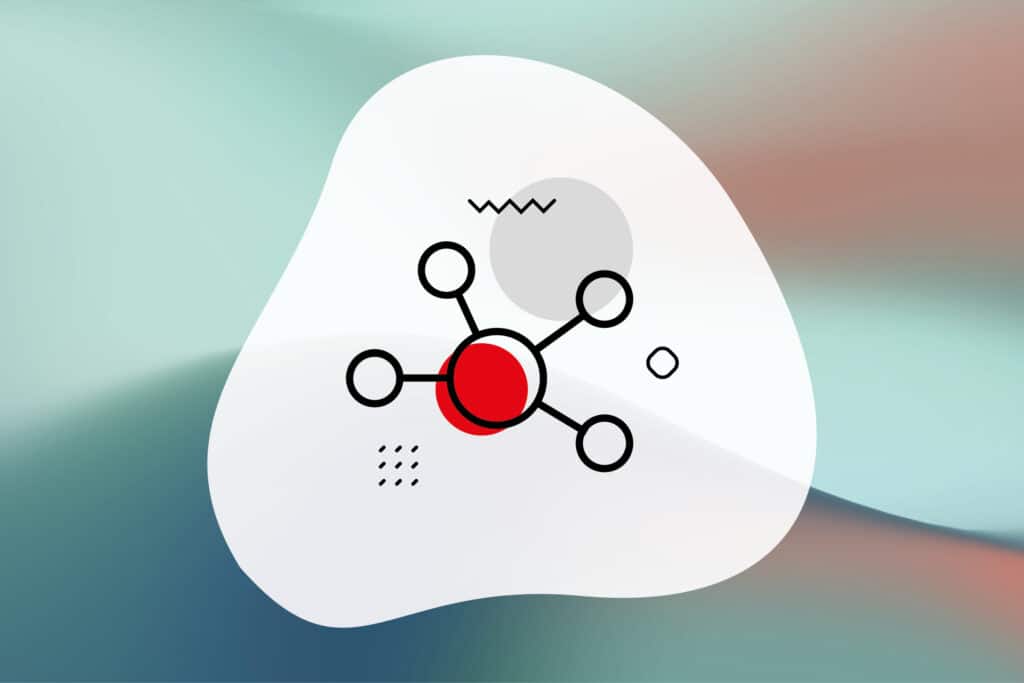 The network behind Cargoboard: from Cargoline as transport partner to myclimate Germany as sustainability partner to garage 33 as founding partner.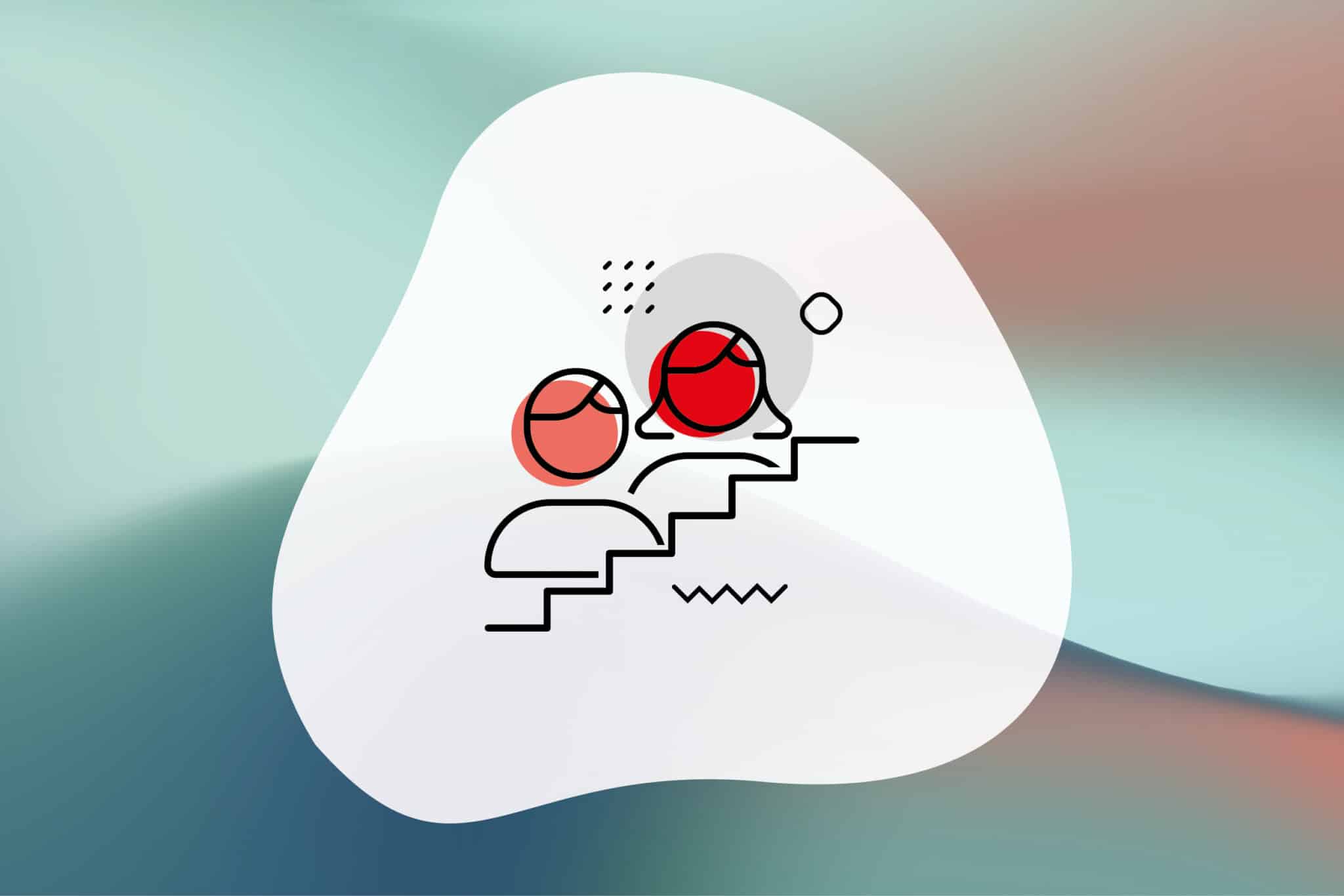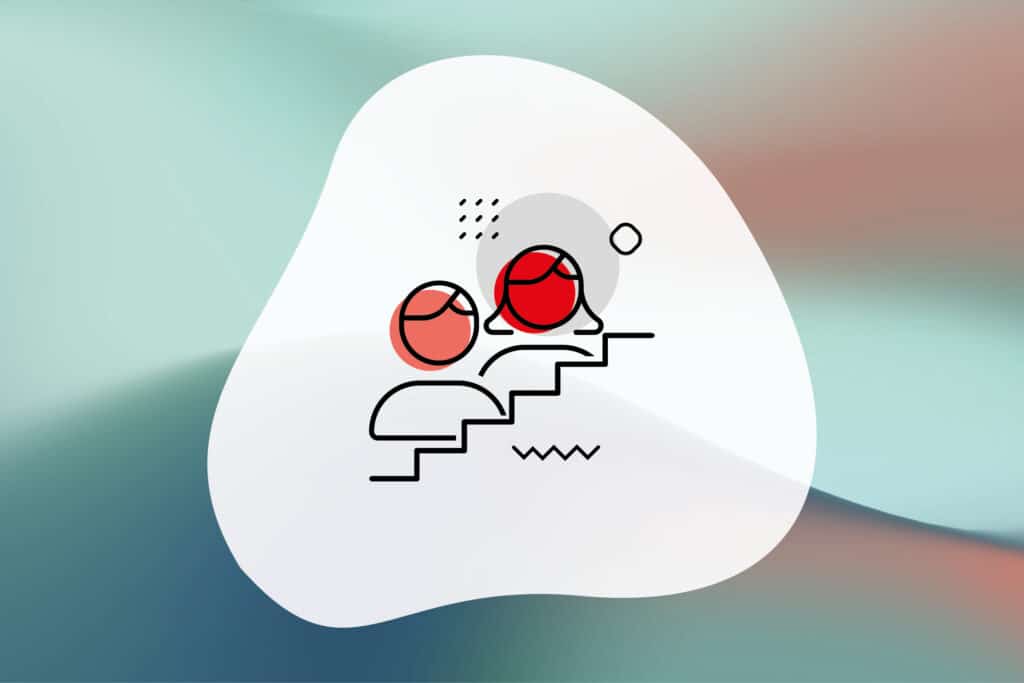 Ready for a new career stage? Working at Cargoboard means being part of a creative team and learning new things every day.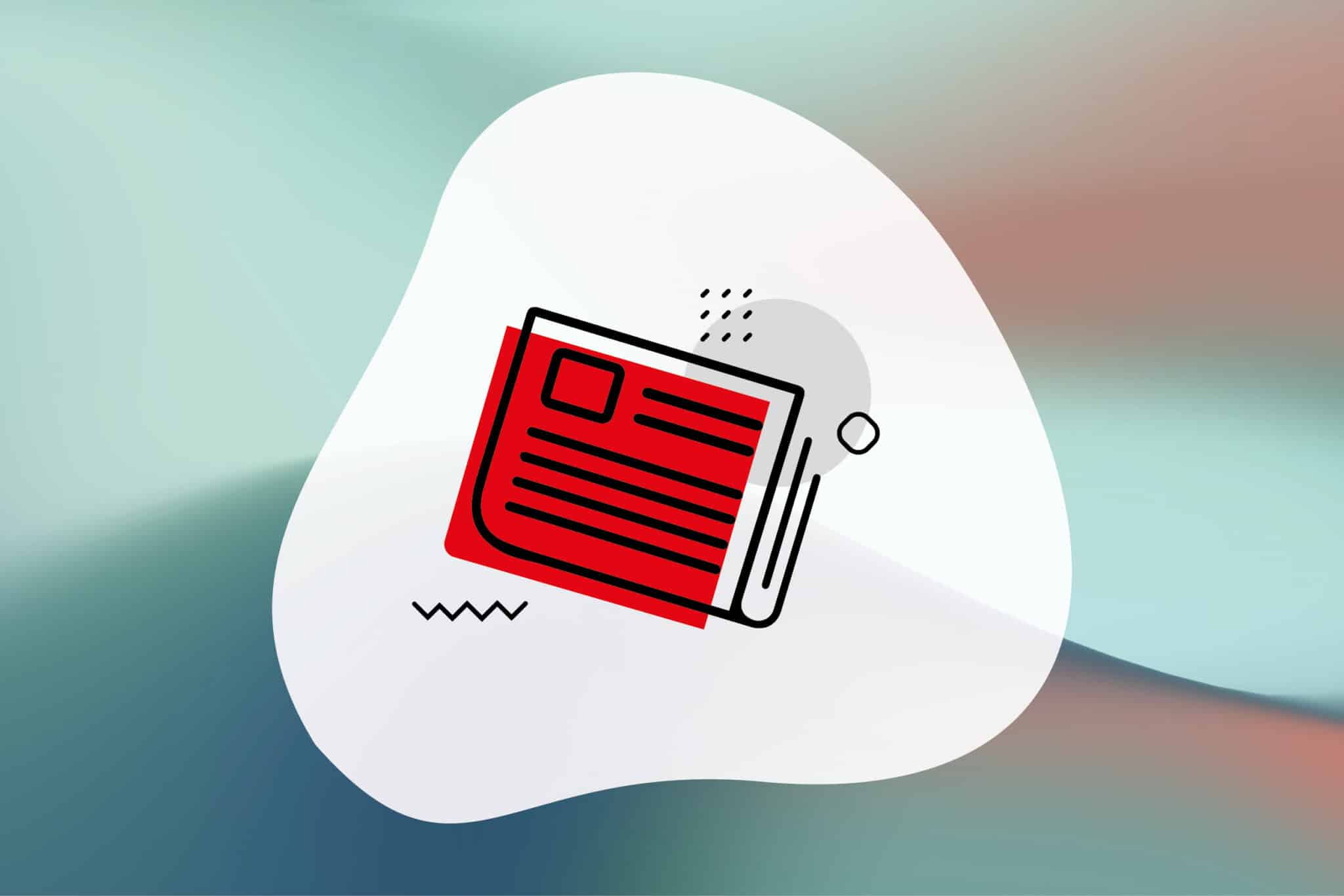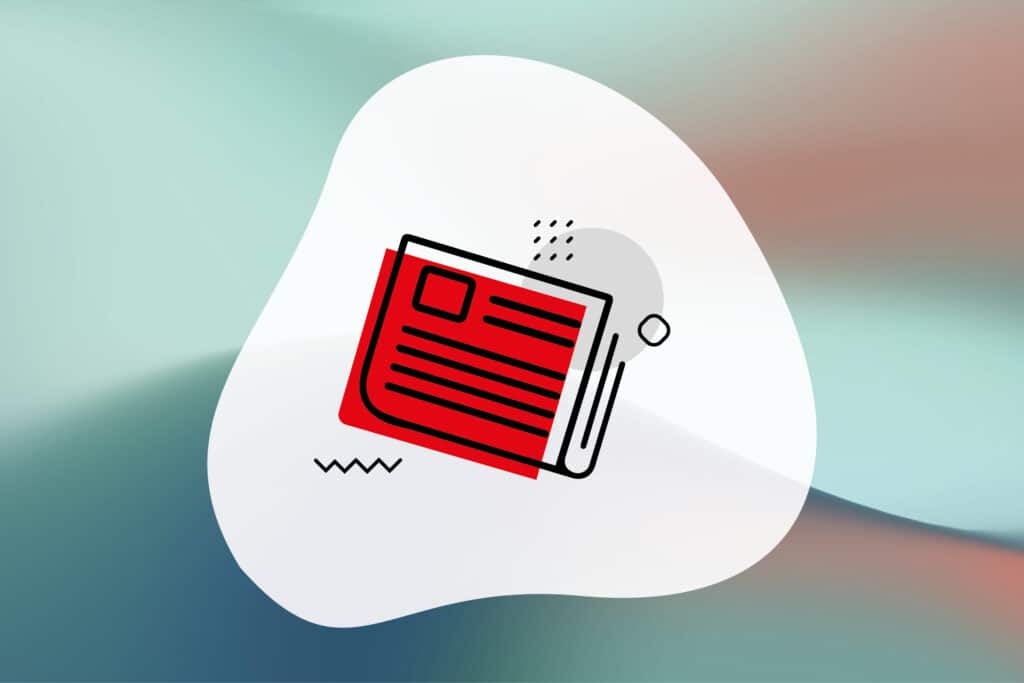 Find here our press kit and logos for download. Our press contact is available for inquiries.