Our services for you at a glance!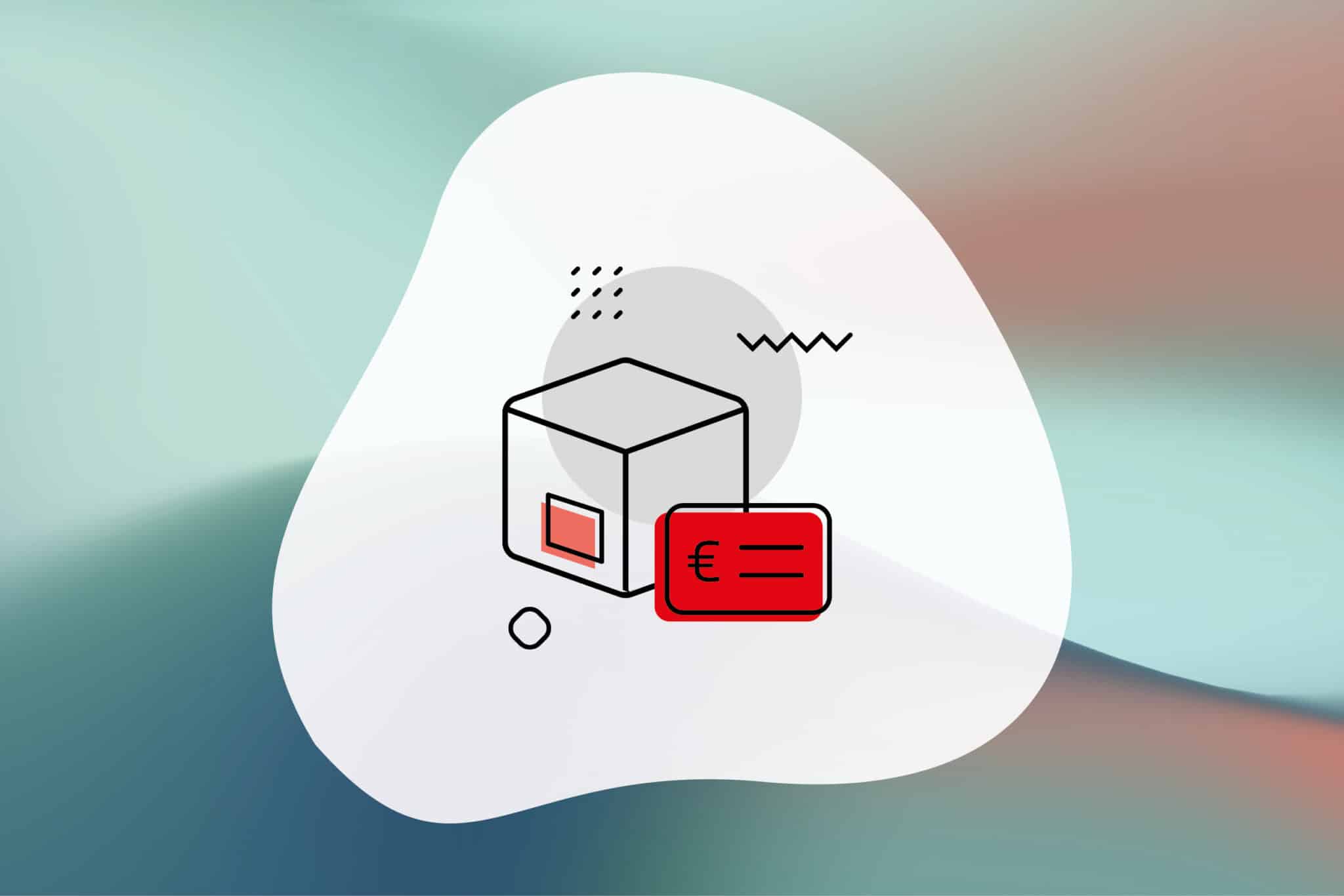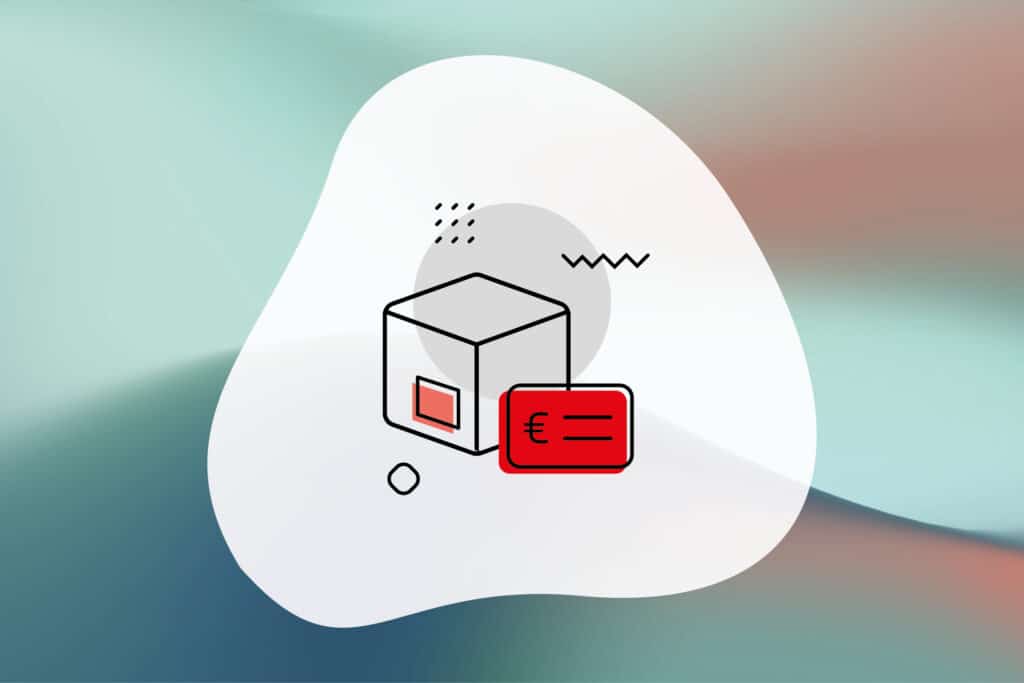 With our shipping calculator you can calculate the right price for pan-European shipments in just 4 steps and book directly.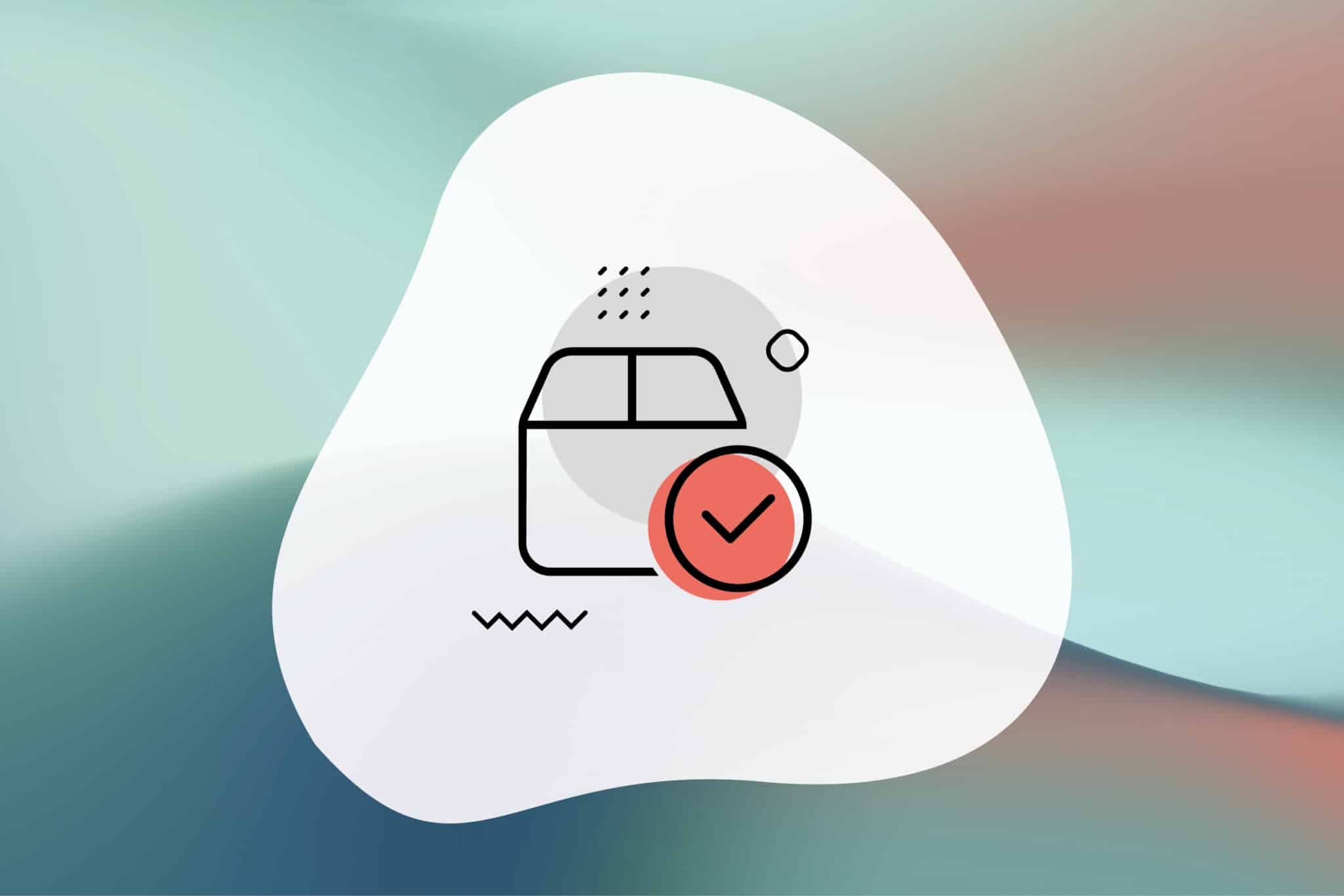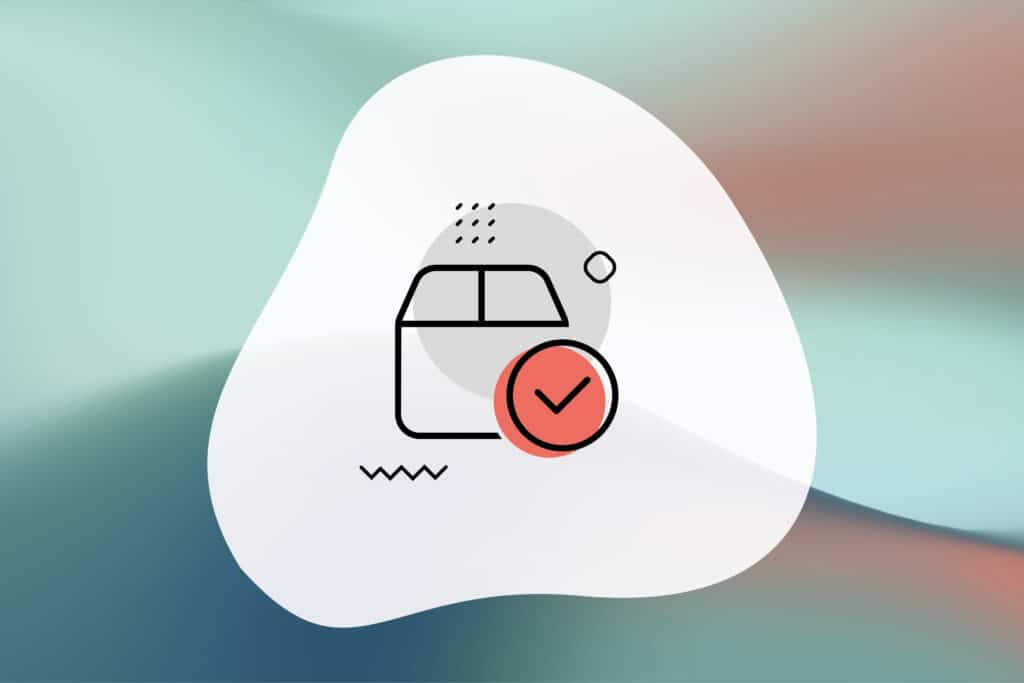 Here you will find the most important packaging tips for shipping your order safely during transport. This way you can protect your shipment from damage.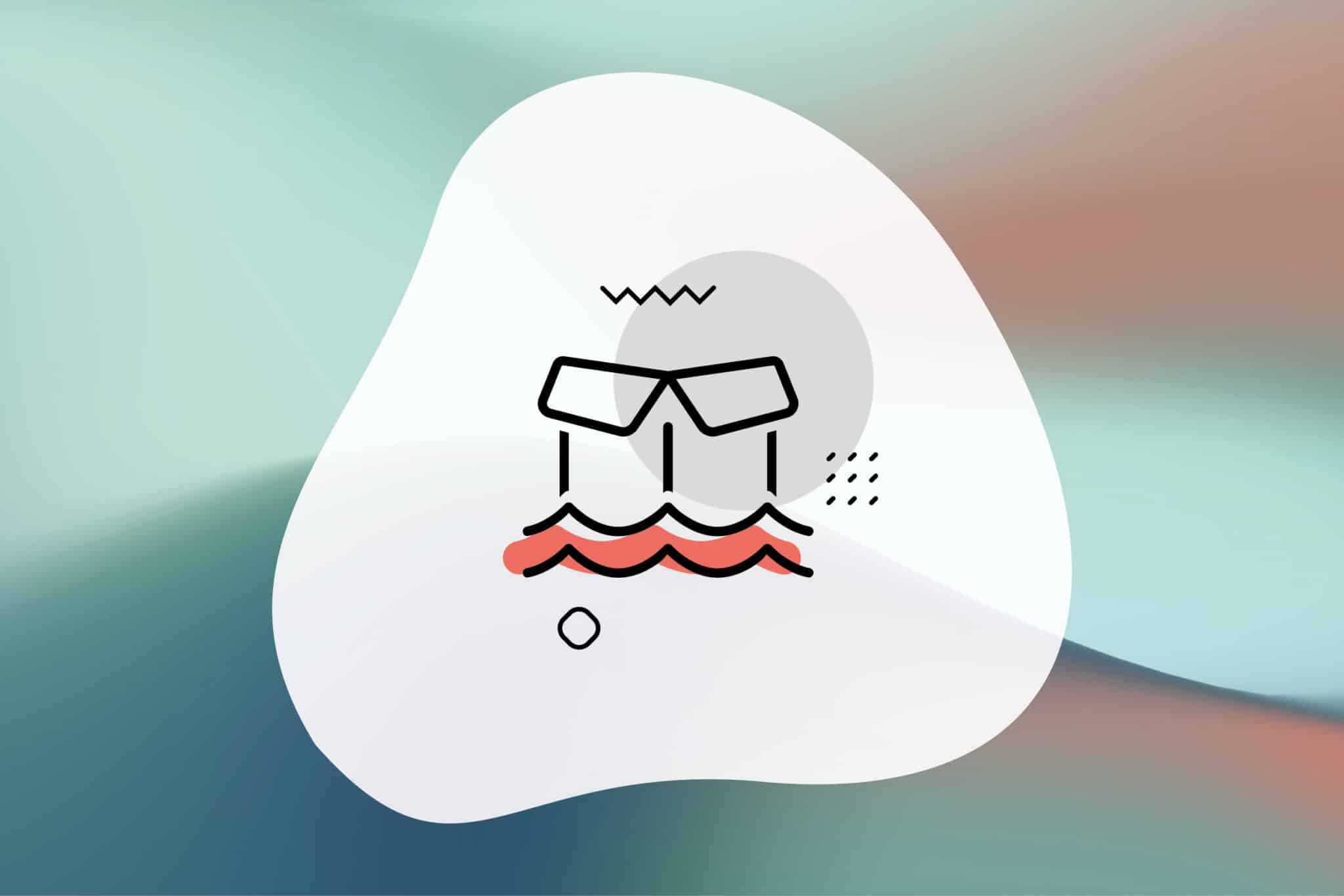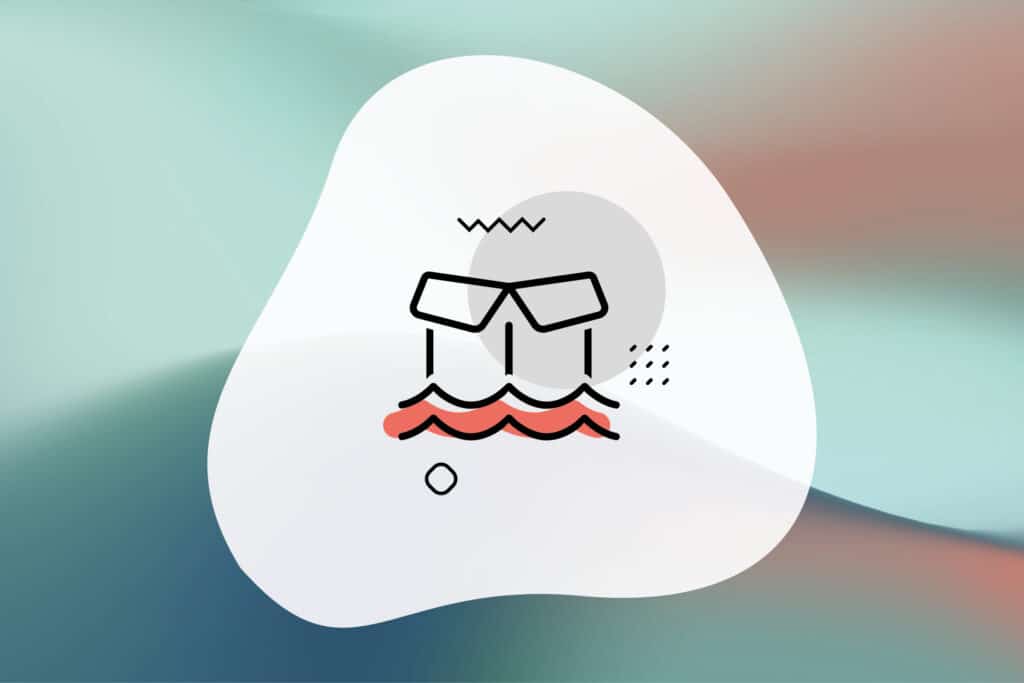 We are there for you, even if something has gone wrong. You can find everything you need to know about damage reporting and claims handling at Cargoboard here.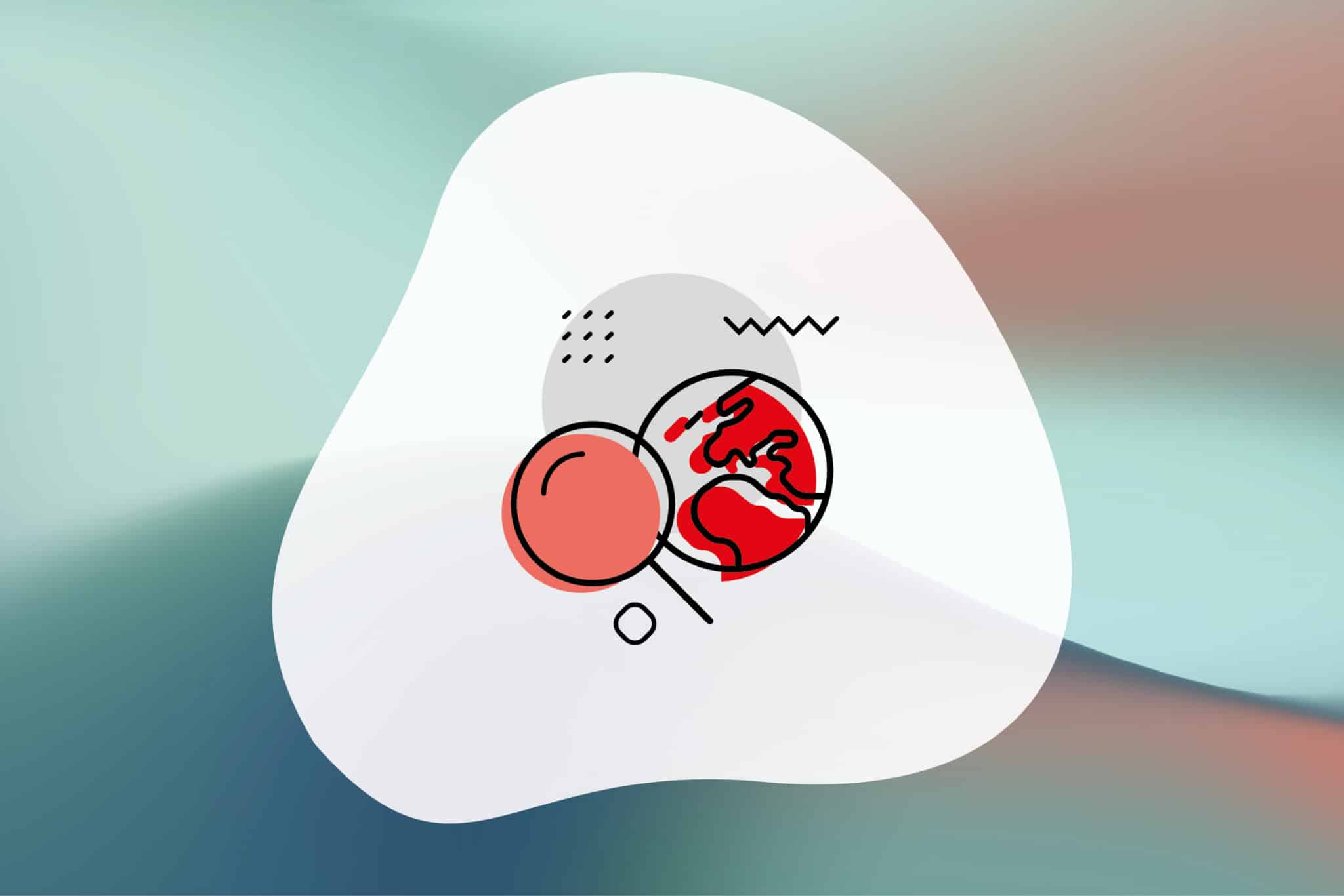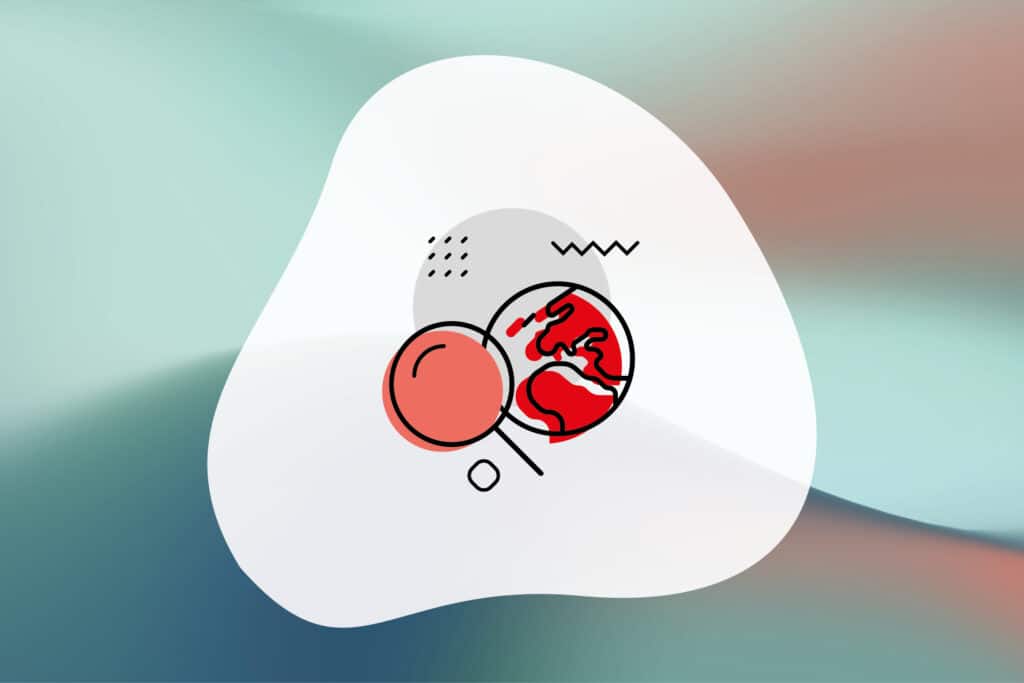 Always keep an eye on your shipments. Shipment tracking tells you where your shipment is and when it is expected to be delivered.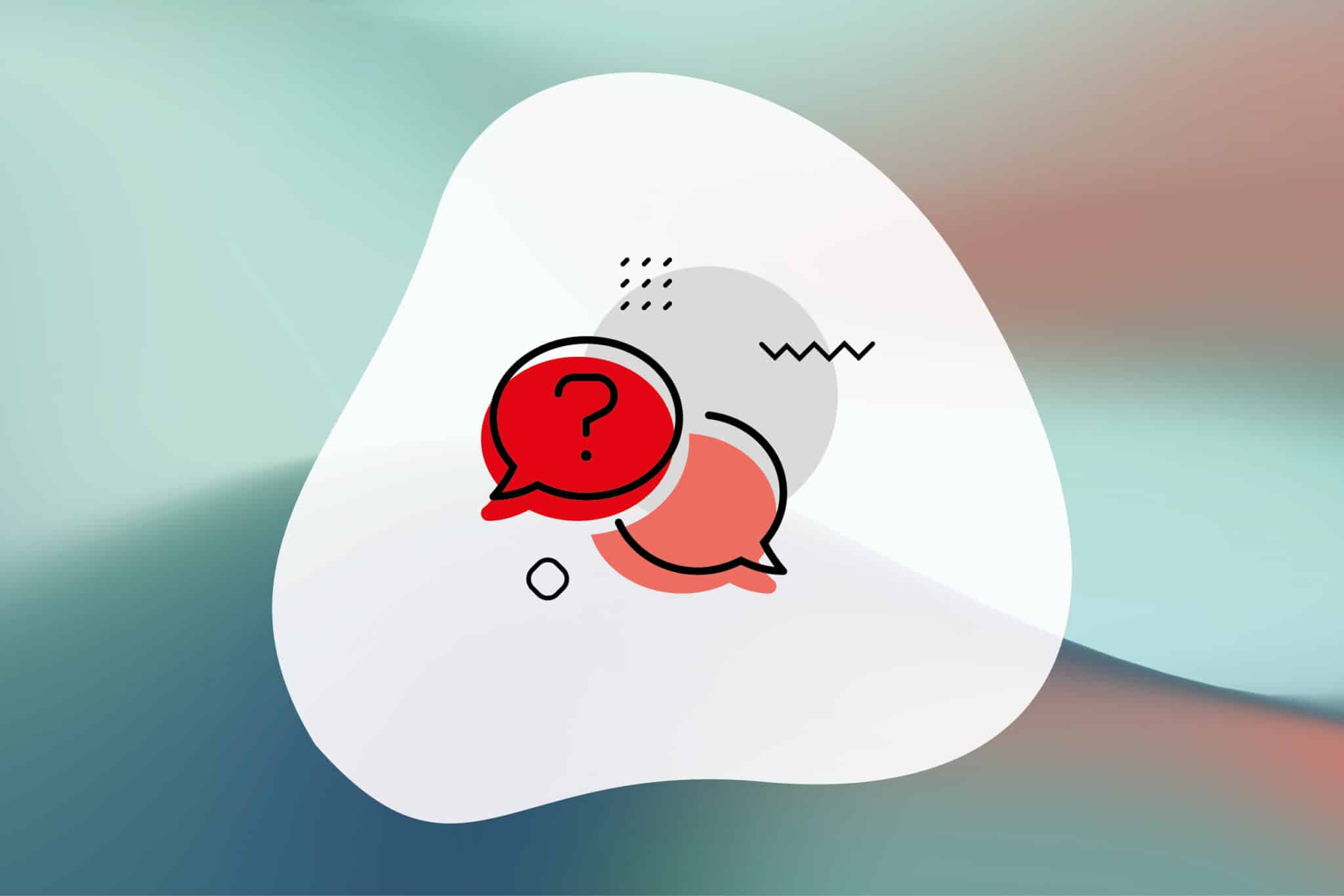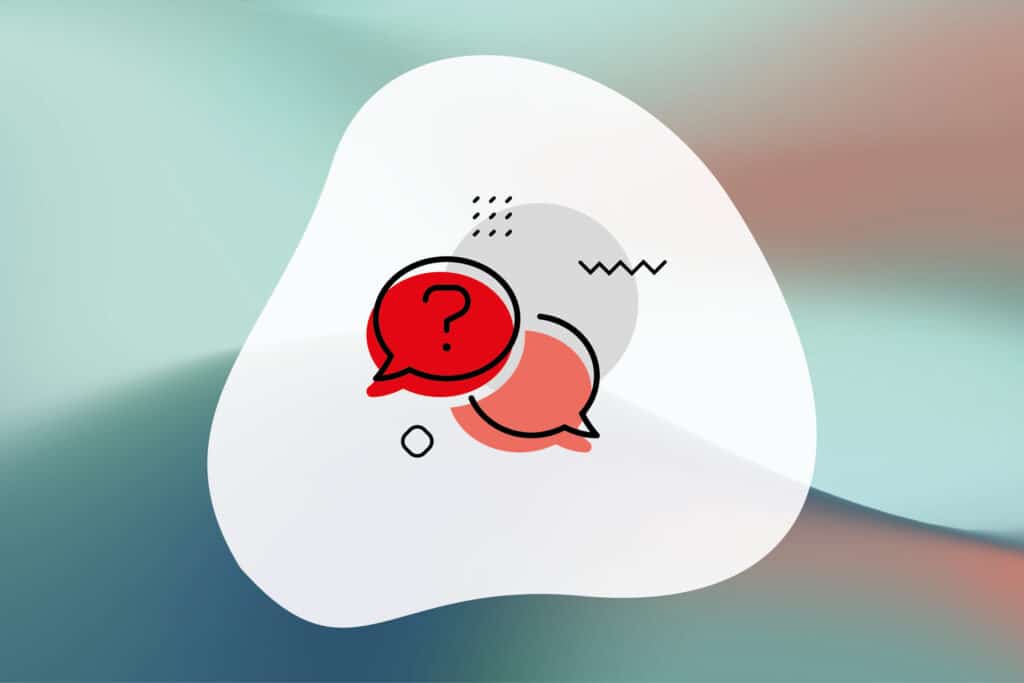 Our Help Center will answer all your questions about your transports with Cargoboard and give you tips to make the delivery of your goods stress-free.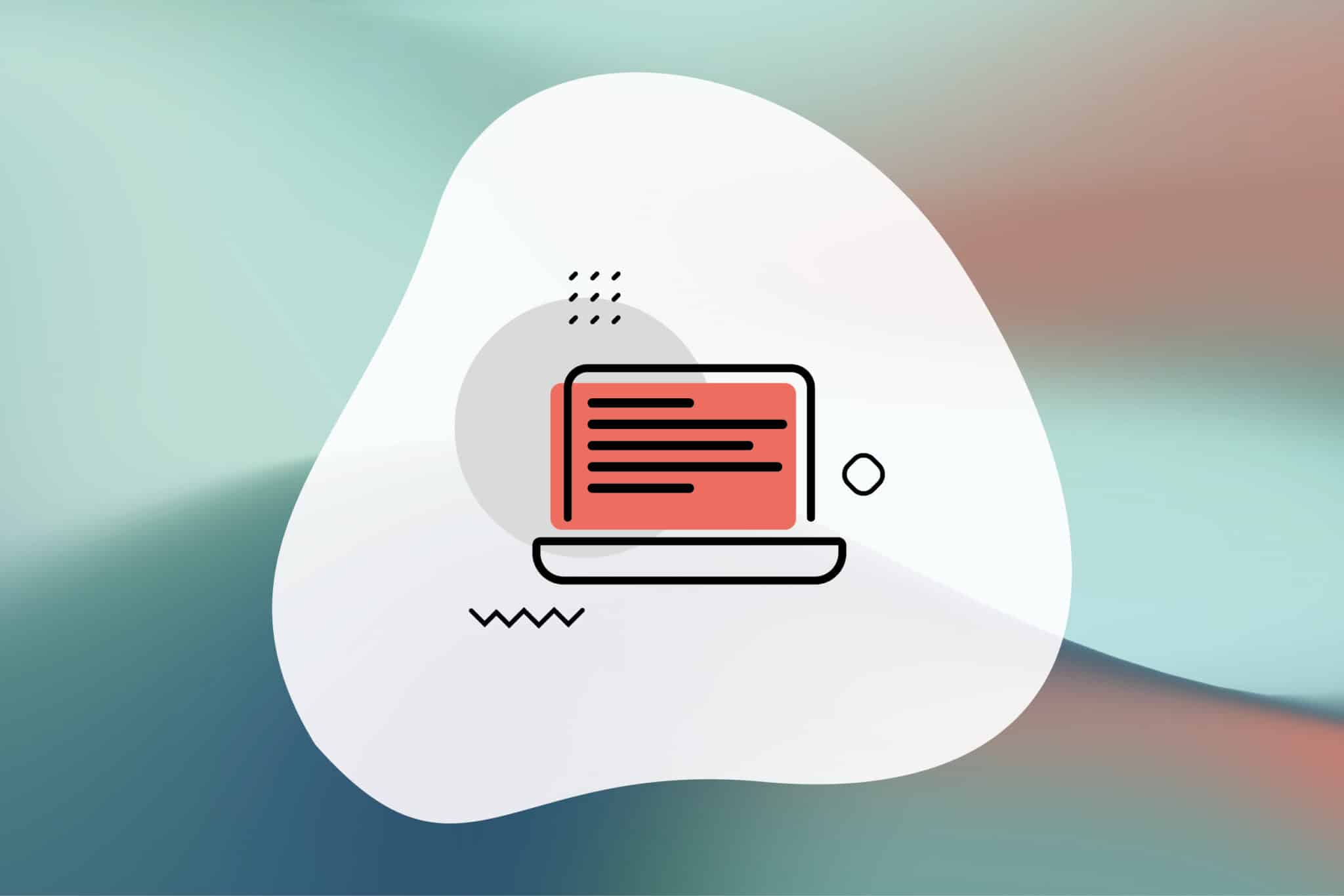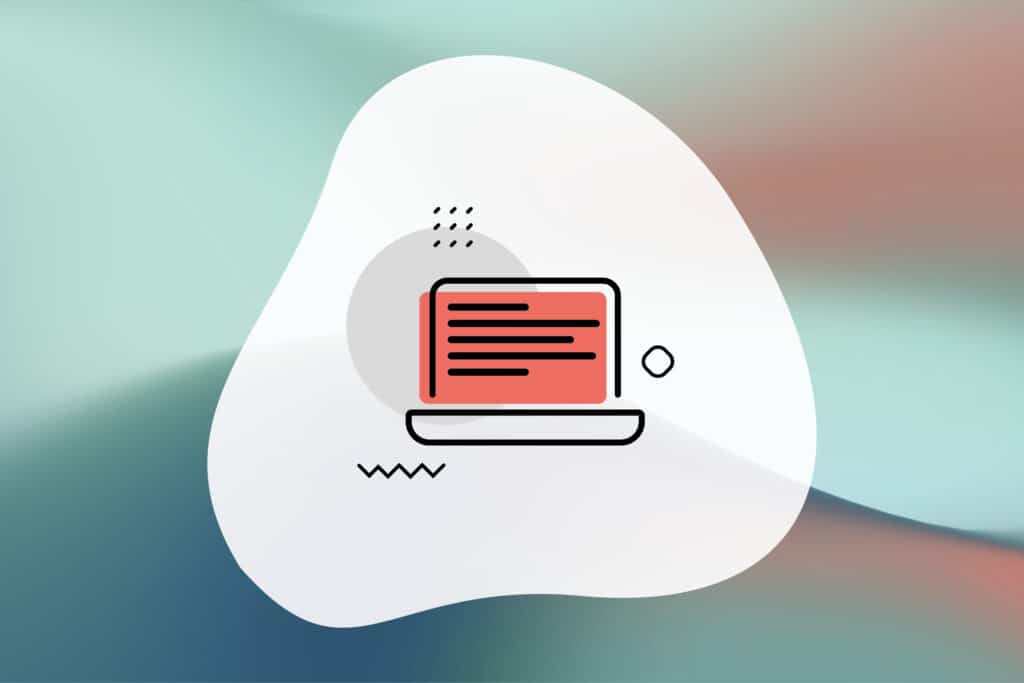 Our glossary quickly and easily provides you with the definition of numerous technical terms from the field of logistics. Find out more here.