Started as a digital freight forwarder with our own transport booking platform, we are now, after more than 3 years, on our way to becoming the largest digital general cargo forwarder in Europe! With our customer-centric and digital processes, we are not only sustainably revolutionizing the logistics industry, but also stand for scalable and innovative technologies. Cargoboard stands for going above and beyond every day, achieving great goals and living your vision. Each member of our strong team contributes his or her share to our success story every day. This results in growth – and that's exactly why we're looking for you! Do you feel like coming on board?
What our employees appreciate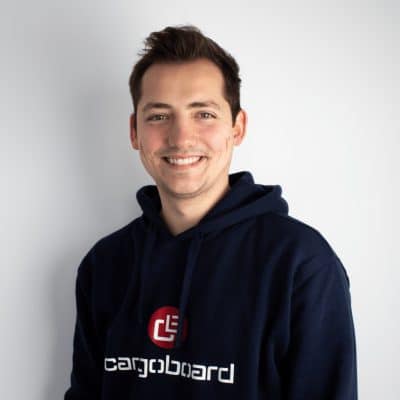 "At Cargoboard, there is a relaxed and open working atmosphere, which leads to an open and active culture of error, so that the company, but also each employee, is constantly developing. Employees are highly valued in the team and there are flat hierarchies. As an employee, I particularly appreciate the really constructive feedback meetings, in which approaches for improvement are continuously worked out and discussed. I simply enjoy my job at Cargoboard very much!"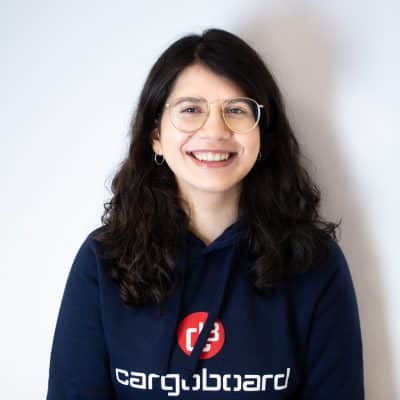 "At Cargoboard, I have felt very well received since the first day! You have an incredible amount of opportunities to develop yourself and see great progress within a very short time, as you can work independently and your work is very much appreciated. Integration and equality in the team is particularly important to me and a lot of emphasis is placed on this. I am very happy to work in a company that is aware of its corporate responsibility and is committed to environmental protection by supporting climate projects and a green office. Shared lunch breaks are especially nice, but also social events, such as online game nights during the pandemic, to get to know the team better. I'm very excited to grow with Cargoboard."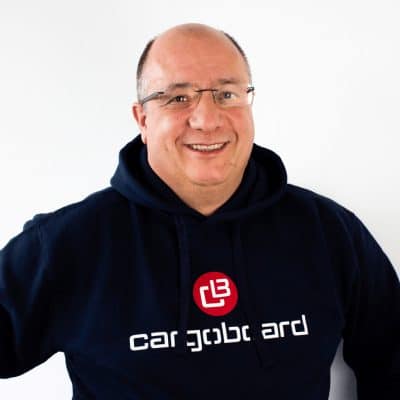 "The company Cargoboard GmbH & Co. KG has inspired me from the very beginning with its refreshing nature and personal closeness to the founders. Flat hierarchies and short decision-making processes coupled with a great deal of humanity are impressive values. The cooperation among the colleagues is also good for everyone – here we work together and not against each other."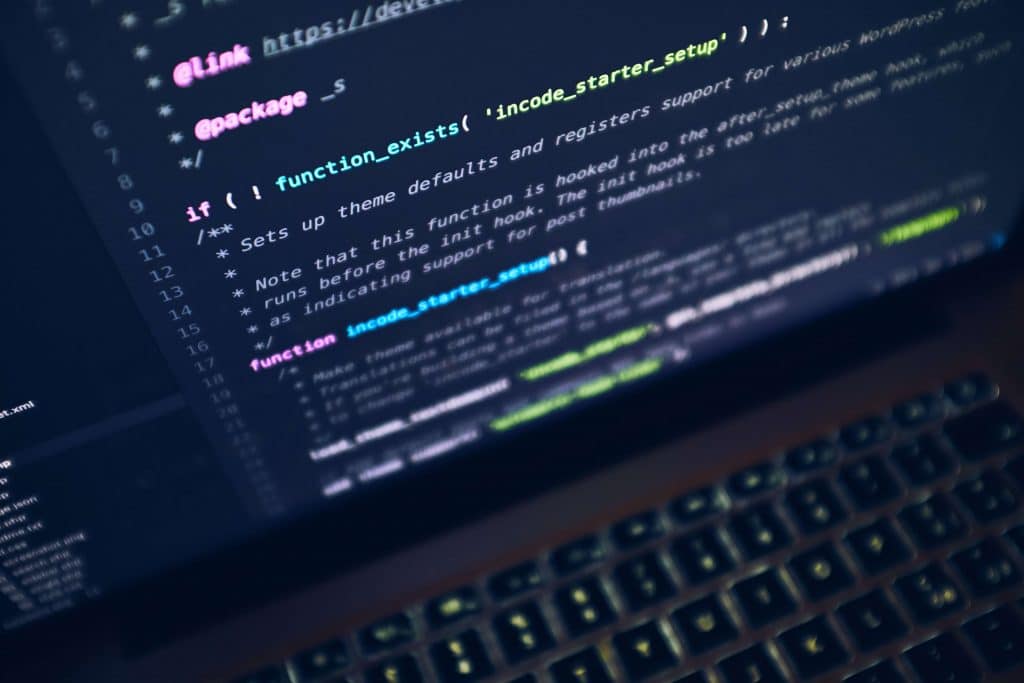 Your contribution to digitization
In logistics, processes are often outdated and thus take up a lot of time and money. With Cargoboard, one of the most successful start-ups in OWL, you actively drive the digitalization of the logistics industry. At Cargoboard, we have the chance to revolutionize the industry and make a real difference. Through our innovative, technical platform, transports can be booked within seconds, which are then carried out by our international logistics network.
Sustainability and environmental awareness
We admit: Trucks transporting goods from A to B via the roads initially sound anything but sustainable and environmentally conscious. But at Cargoboard, we have huge opportunities to make the very busy logistics operations a great deal more sustainable. Through our booking platform and the optimal use of capacities, we are changing the fact that in the future every second truck in Germany will still return empty. In addition, we are actively committed to offsetting emissions from transportation through a collaboration with myclimate and strive for carbon neutrality as an employer.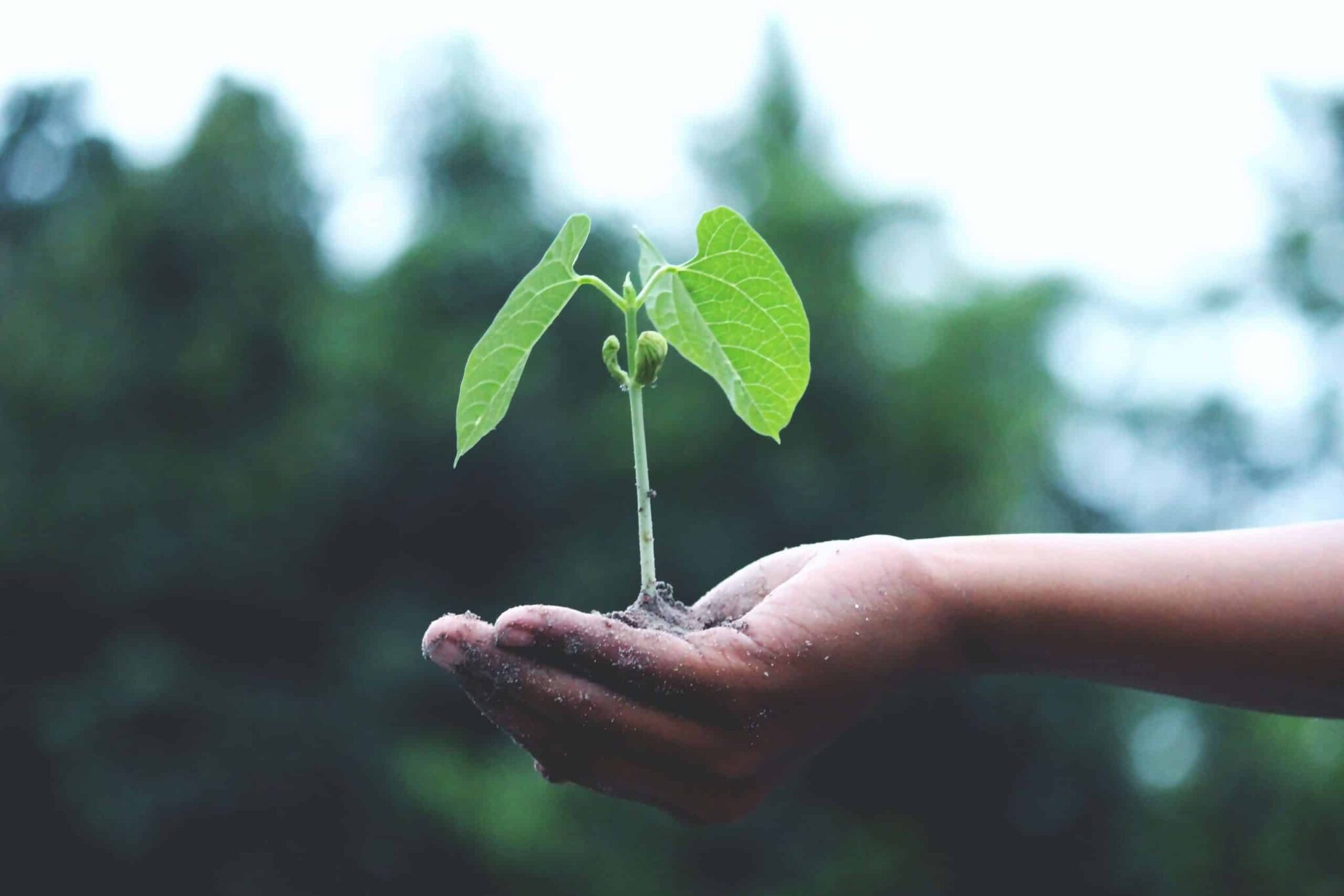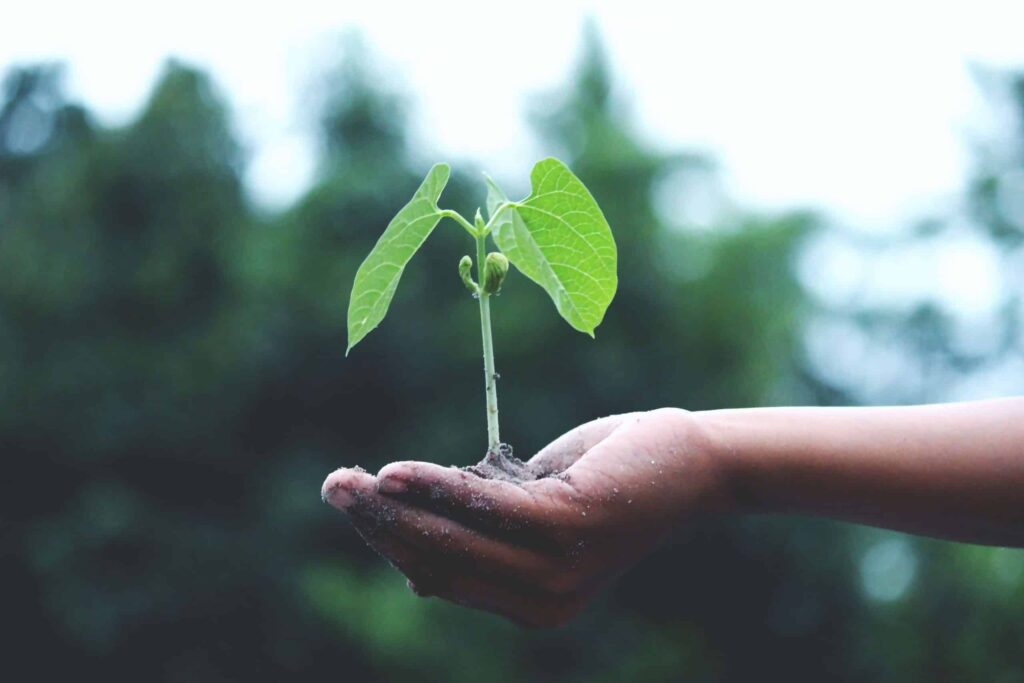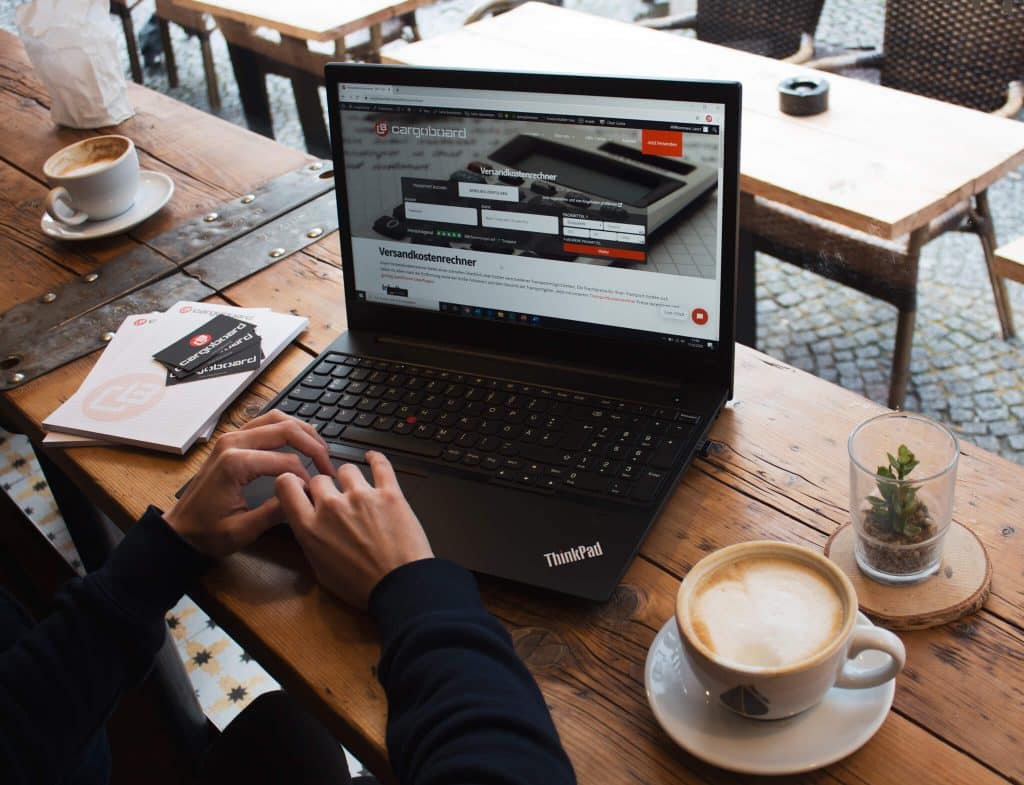 At Cargoboard, the customer experience is not a well-worn process. We work every day to make them more pleasant, more functional and faster. This also includes innovations that we can enable in the future through the use of the latest technologies. Book an order without even making a click? Artificial intelligence as a problem solver during a transport? You too can work with us on the most customer-oriented logistics solution in the world!
Active participation in the Cargoboard story
You have an idea and are convinced that it contributes to the optimization of your own projects, company development or business process optimization? At Cargoboard, creativity and ideas of the employees are actively encouraged and we are happy when own ideas are presented to the team. Together we will work out how your idea can make Cargoboard a little bit better!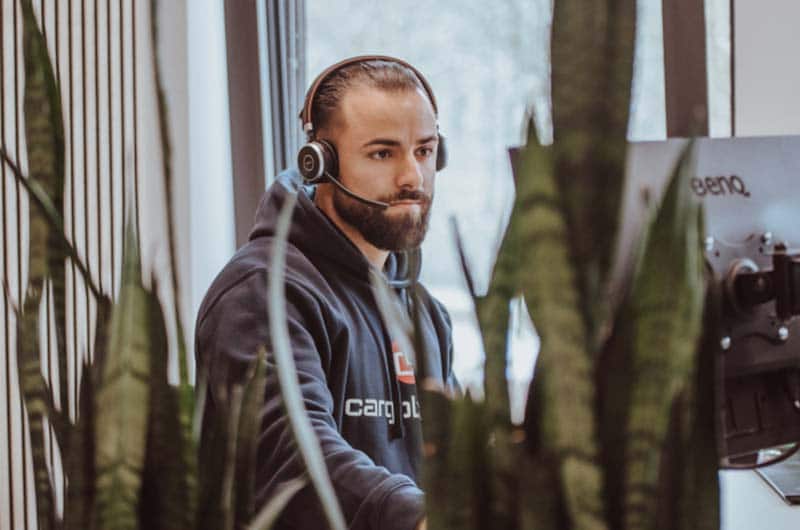 Apply in just a few steps.
Marie will review your application.
You will be invited to an initial interview.
You get a task as a challenge from us.
In the second conversation we clarify final details.
You will receive your contract offer.
You get on board!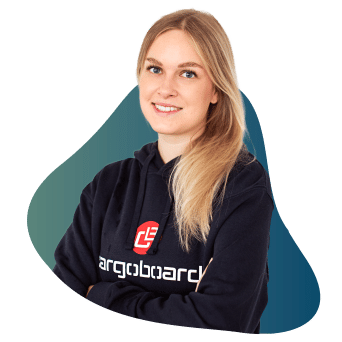 You have a question about the application process?
Want to know more about the culture at Cargoboard?