Ship up to six pallets as Groupage Freight
Groupage freight throughout Europe
Calculate Groupage Freight online and start booking
Cargoboard is your first point of contact for commercial groupage freight in Germany and throughout Europe. We are distinguished by our digital expertise, our extensive transport network and professional service team.
With just a few clicks, you can use our platform to find out an individual transport price and book the right type of transport for your project.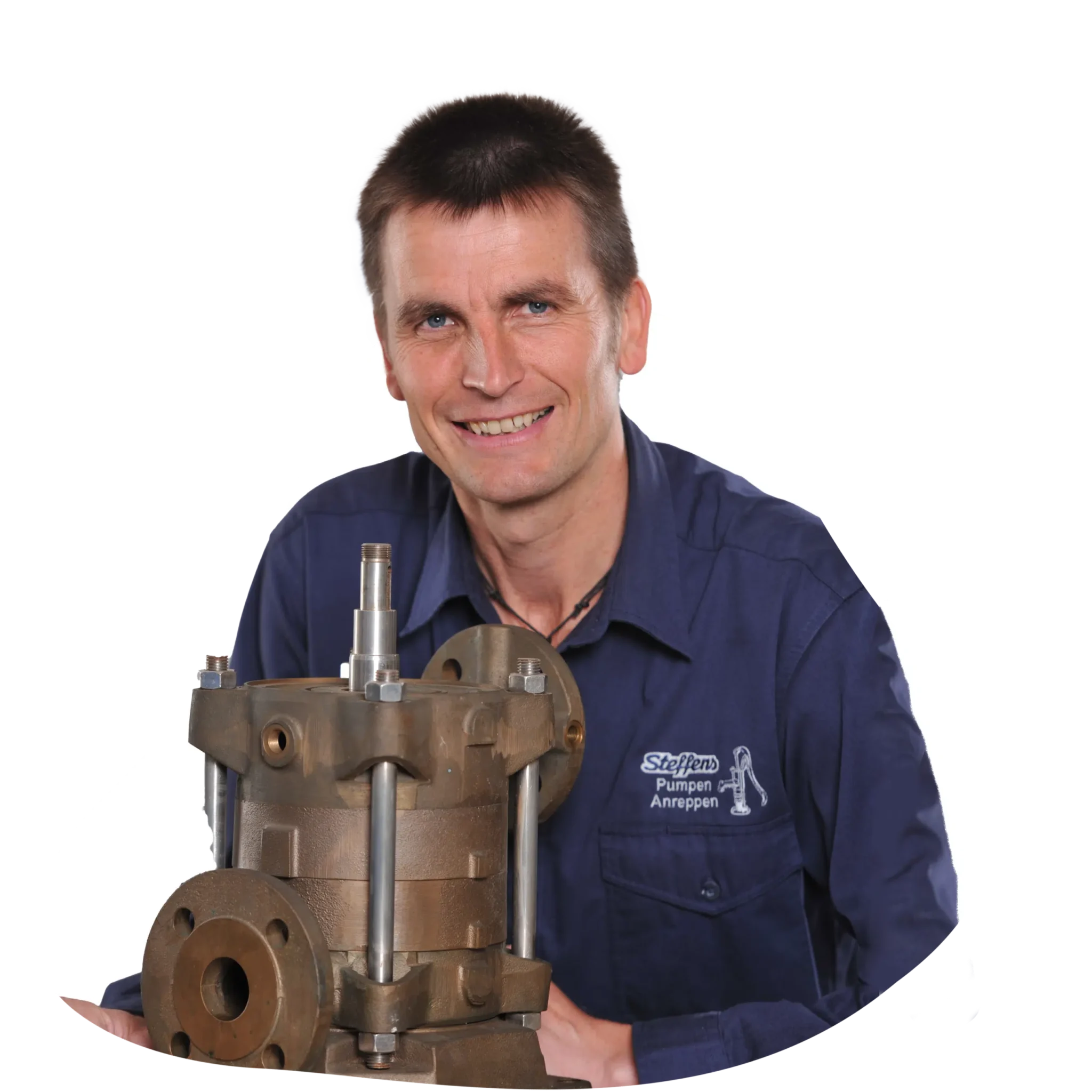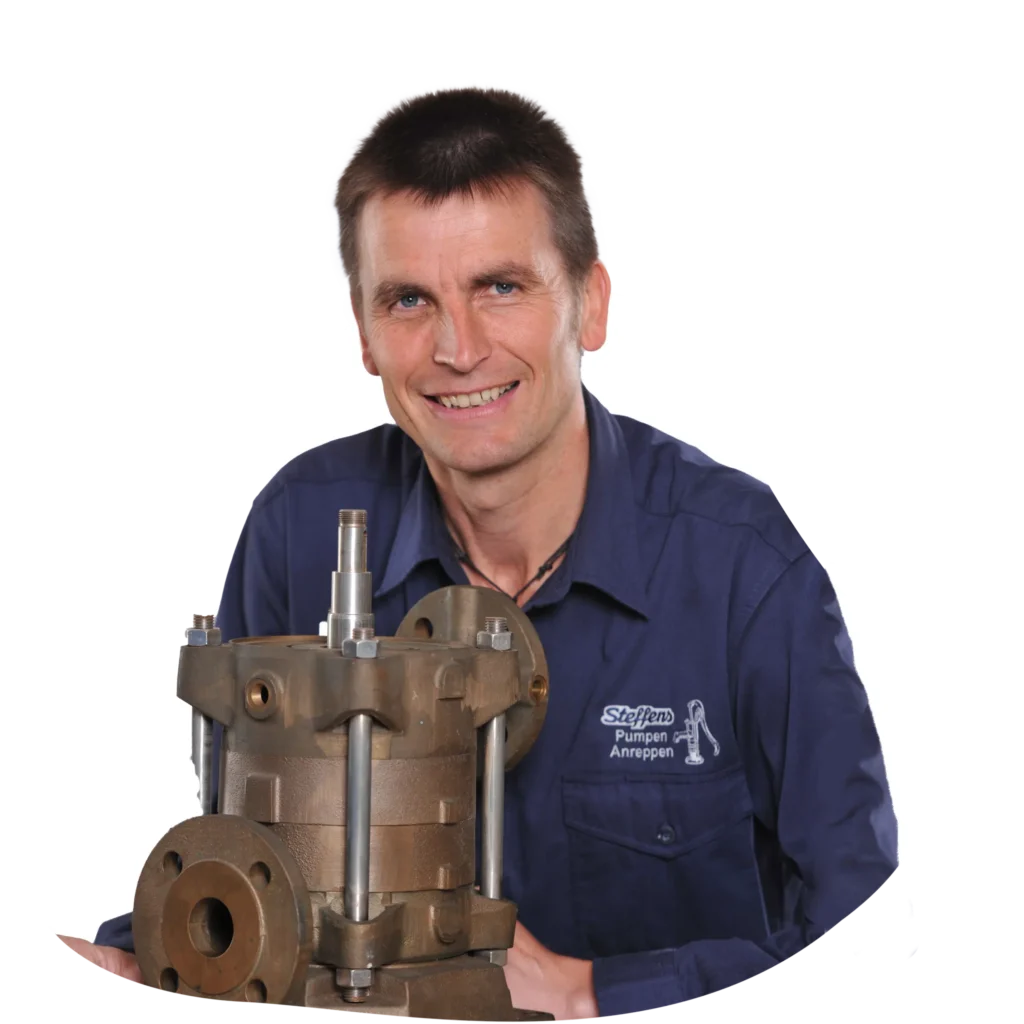 Our whole team was super satisfied with Cargoboard right from the start. Easy to use, clear presentation, transparent prices and friendly and dedicated employees in the backend.
With Cargoboard we handle our complete pallet shipping at home and abroad. In combination with the motivated drivers, Cargoboard is the best solution for our logistics tasks.
Managing Director Steffens Pumpen-Fachhandel GmbH
Book Groupage Freight online now!
Immediate price offer with subsequent online booking in just four steps
Experienced disposition-team
Well-coordinated disposition team as contract and contact partner for your groupage freight transports
Comprehensive and Europe-wide transport network with fixed and established shipping routes
Inexpensive transport option
Optimal shipping method for smaller shipment quantities
Track & Trace from collection to transport processing and delivery
Optional climate contribution
Counteract the CO2 emissions of your transport in the best possible way
What exactly does Groupage Freight mean?
In contrast to LTL/FTL, transports in which individual pieces are shipped are referred to as groupage freight. According to the most common definition, groupage freight is lighter than 3,000 kg and smaller than 6 pallet storage spaces (2.4 loading meters). A distinction is made between the following groupage freights
Package: The package is the smallest shipment unit
Groupage freight: 'Groupage freight' is a collection of several packages that is combined into one shipment unit (e.g. a loaded pallet).
Transit times and Delivery Options for Groupage Freight
With Cargoboard, you can choose between three different delivery options when transporting groupage freight. Among other things, these differ in features such as transit time.
Cheapest shipping method
National transit time in Germany usually 1 – 2 business days
24/7 Tracking
Prioritized loading and delivery
National transit time in Germany usually 1 business days
24/7 Tracking
With premium delivery, the fastest possible delivery date is selected by default. Alternatively, a later delivery date can be selected during the offer configuration.
Premium delivery for pan-European shipments
If you want a fixed delivery date for a pan-European shipment, it is the last day of the specified regular transit time for the premium delivery option.
Premium delivery for groupage freight
If you request a fixed delivery date, we will store your shipments for up to 3 business days free of charge. These are counted from the last business day of the earliest possible term. For each additional business day, we will charge 5€ per pallet space and business day.
Prices for Groupage Freight
Prices for groupage freight strongly depends on the chosen delivery option and the route to be driven. You can get daily updated and individual prices in real time after entering the collection and delivery locations on our platform.
The correct packaging for Groupage Freight
Once the goods are ready for groupage freight, the question of suitable packaging arises. First of all, it is important to know that you as the shipper are responsible for it. At this point, we recommend a one-way or Euro pallet unless you have goods that are shipped in a flight case, IBC container or bicycle box. Regardless of the packaging chosen, shipments weighing 30 kg or more must be accessible from underneath by a forklift.
After selecting the packaging material, the next step is to properly package and secure the goods on the packaging material. We recommend the following packaging materials for this purpose:
Cardboard
Bubble wrap
Adhesive tape
Tension belts
Edge protection
Shipping without transport-safe packaging is not recommended for groupage freight, as there is a risk that the goods will be damaged during handling.
For more detailed recommendations, we refer to our packaging tips, where we have covered this topic in detail.
A safe transport of your Groupage Freight
A common misconception is that groupage freight shipments are automatically insured. If you wish to insure your groupage freight, you have the option to take out such insurance during our booking process. This is especially worthwhile for valuable goods.
For more information, please refer to our shipping insurance!
International Groupage Freight
With Cargoboard, you have a partner who supports you with Europe-wide groupage freight. Thanks to our extensive logistics network, we are able to handle your groupage freight within a few business days.
The most popular Europe-wide connections include the following destinations:
Frequently asked questions about Groupage Freight
When do the truck drivers arrive for the collection?
When transporting groupage freight, truck drivers usually arrive in the afternoon and collect the shipments. However, the loading point should be staffed between 8am - 4pm, as it may happen that shipments are collected in the morning due to route advantages.
How do I properly package my groupage freight and where can I get the packaging material?
If your shipment weighs 30 kg or more, it must be transported on a one-way or Euro pallet. For more information, take a look at our packaging tips.
How are shipments loaded and unloaded during Groupage Freight transports?
When transporting groupage freight, shipments are loaded and unloaded using a tail lift and a pallet jack with a maximum load capacity of up to 1,000 kg.
How do I prepare my shipment for the transport?
To prepare your shipment for groupage freight, we recommend using transport-safe packaging. We also recommend attaching our shipping label to the goods. Experience has shown that it makes sense to apply the label to the shipment several times to increase visibility.
I cannot find what I am looking for. Who can I contact?
If you have any unanswered questions, you can reach us via live chat (bottom right), WhatsApp, by mail or by phone.