Discounts & custom conditions for frequent shippers
Multiple and frequent shippers have the opportunity to benefit from special conditions at Cargoboard. Starting from 10 regular shipments per month, we can agree individual special conditions with you.
Simply fill out our contact form at the bottom of the page and our sales team will adjust the terms for you.
Please feel free to contact us for inquiries in the form of tenders or large-volume shipping projects. We are looking forward to you and the personal contact.
Arrange consultation appointment
If you are interested in a personal meeting, you can easily make an appointment with our Sales Manager now!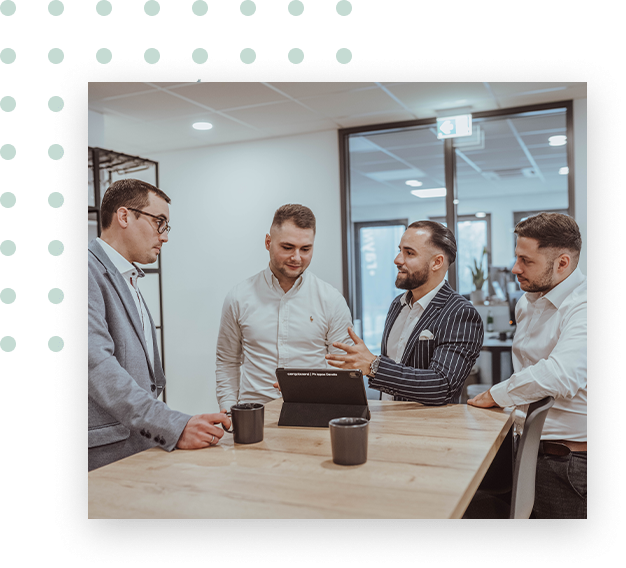 Our services for frequent shippers
We coordinate our Europe-wide transport network from our headquarters in Paderborn. To ensure a smooth transport process for you as a customer, we rely on cooperation with established forwarders and our digital expertise. This combination enables us to handle your shipments quickly, reliably and transparently.

Europe-wide transport network
Nationwide logistics network with fixed and established routes

Digital connection & interfaces
Place forwarding order via API and book without manual effort

Individual transport solutions
General cargo shipments, partial and full loads or direct shipments

Scalable shipping solutions
Special conditions starting from 10 regular shipments per month

Quality assurance in the CargoLine network
High quality through certifications such as DIN EN ISO 9001

Individual collective invoices
Collective invoices based on your favorite payment frequency

Excellent customer service
Experienced Dispo team as central contract and contact person for your shipments

Transport booking around the clock
Immediate price information with subsequent online booking in just four steps

Shipment tracking from pickup to handling to delivery
We ship many pallets and packages every day to customers all over Europe and Switzerland. Cargoboard facilitates the process enormously. The processing is fast and uncomplicated. Professional help is provided for questions and problems. We are looking forward to further cooperation.
Lara B.
Brand & Communication Manager, Cantana
The solution to mountains of paper: Collective invoices!
Do you regularly book more than 10 shipments per month? Then you can change your payment method to collective invoice.
Collective invoices have the advantage that you do not receive a separate invoice for each booking. Instead, you will receive a collective invoice from us. And best of all, you decide yourself the frequency at which you receive the invoices.
Go to your customer portal
Deposit your customer number and e-mail address
Specify the frequency with which you would like to receive the invoices
We will contact you and convert the account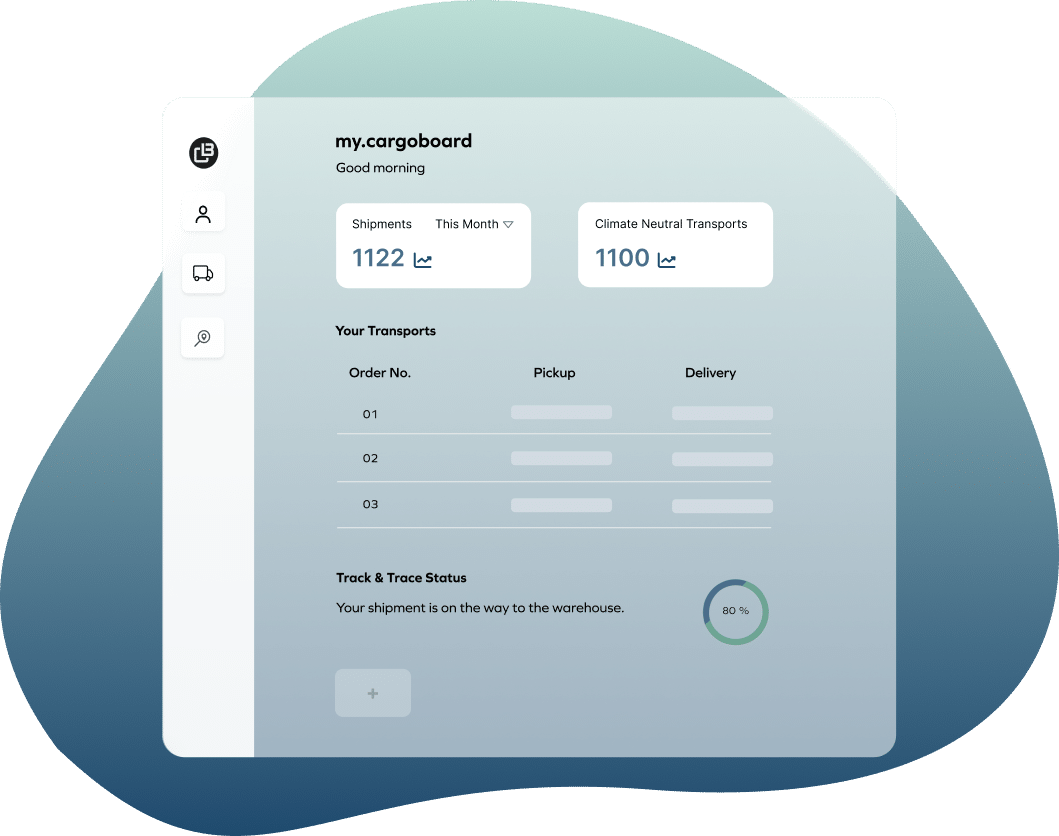 For questions:
Our contact persons are there for you!
Our contact persons can be reached by mail at any time.
Monday – Friday:
9 am – 1 pm & 3 pm – 5 pm
You would like to have a personal conversation? Simply make an appointment with one of our sales managers now!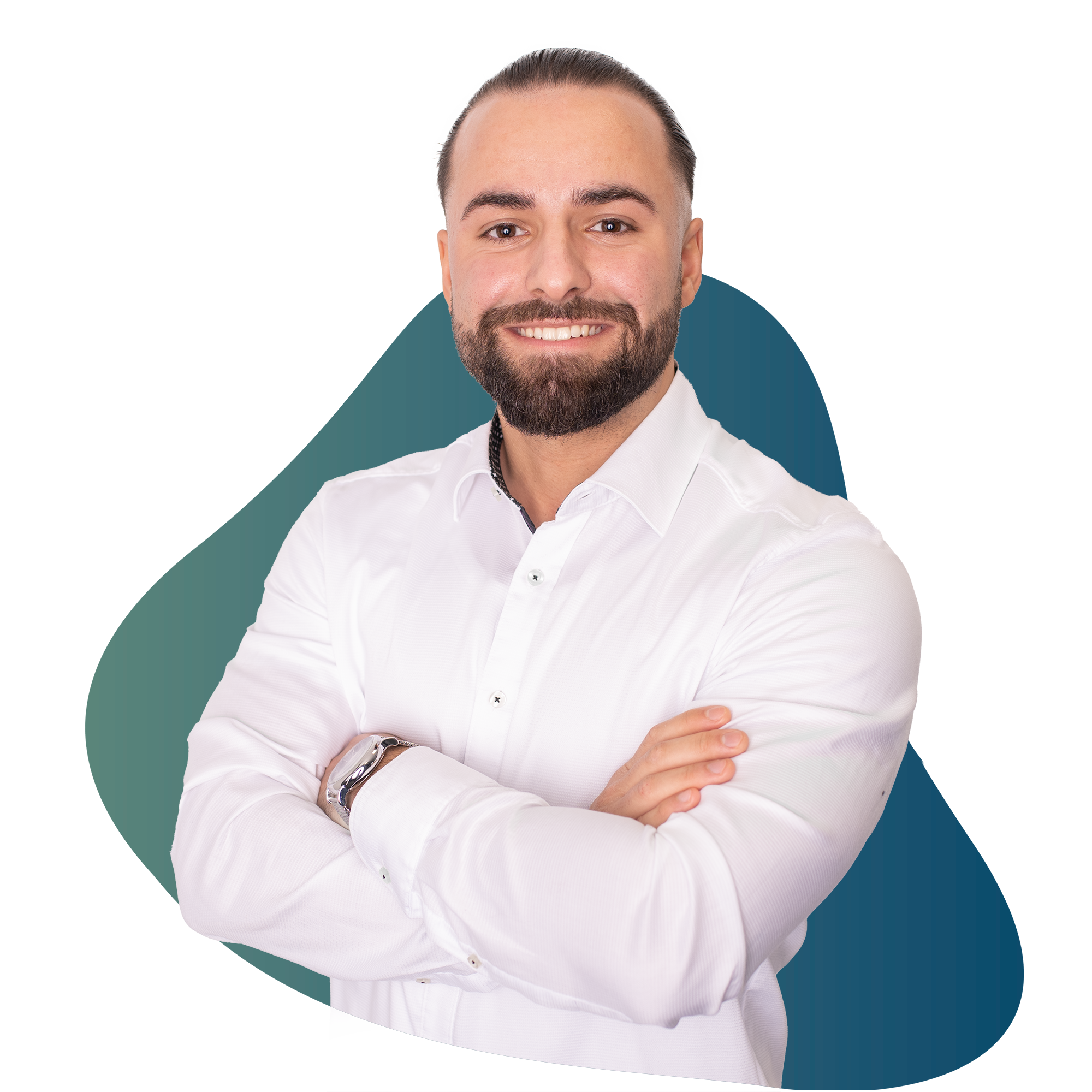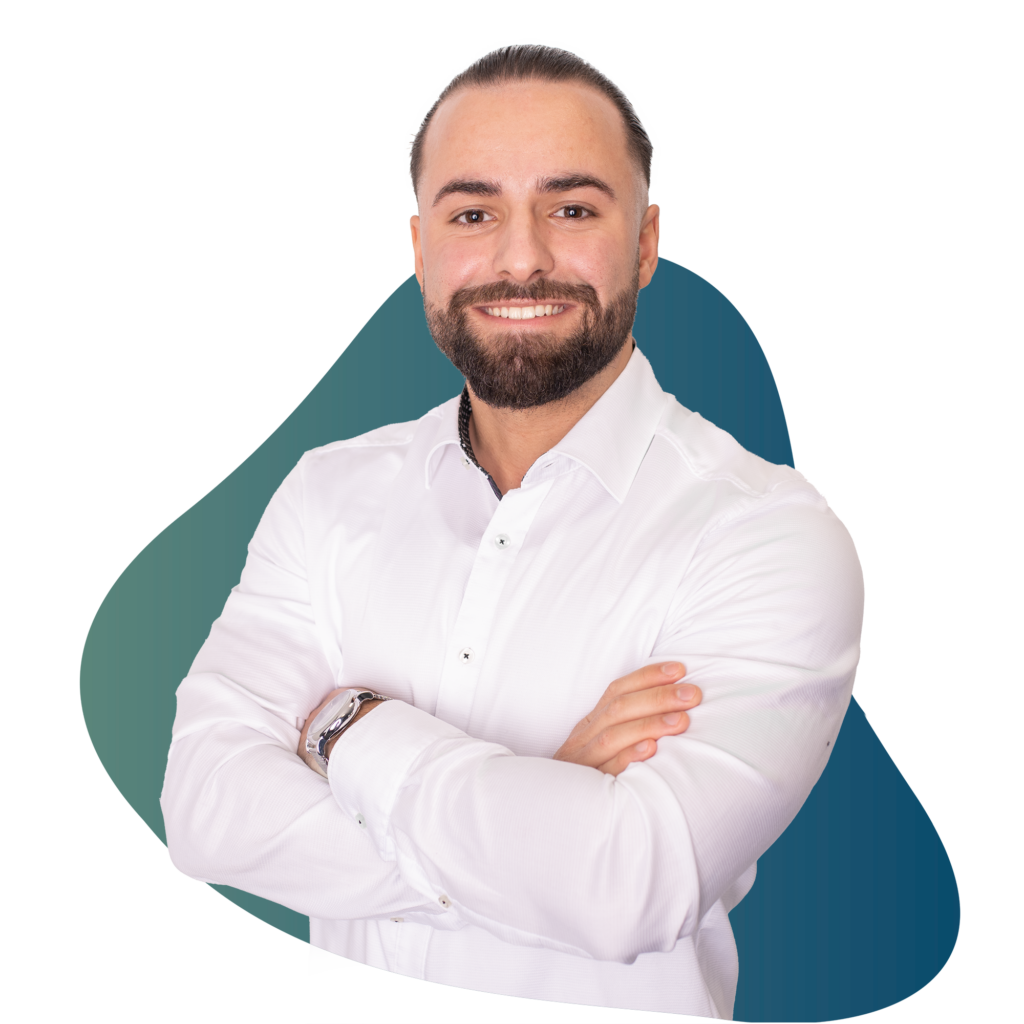 Get in touch with our sales team
If you have more than 10 regular shipments per month, you can arrange special conditions with us. To do so, please fill out the following contact form. We will contact you promptly after that!