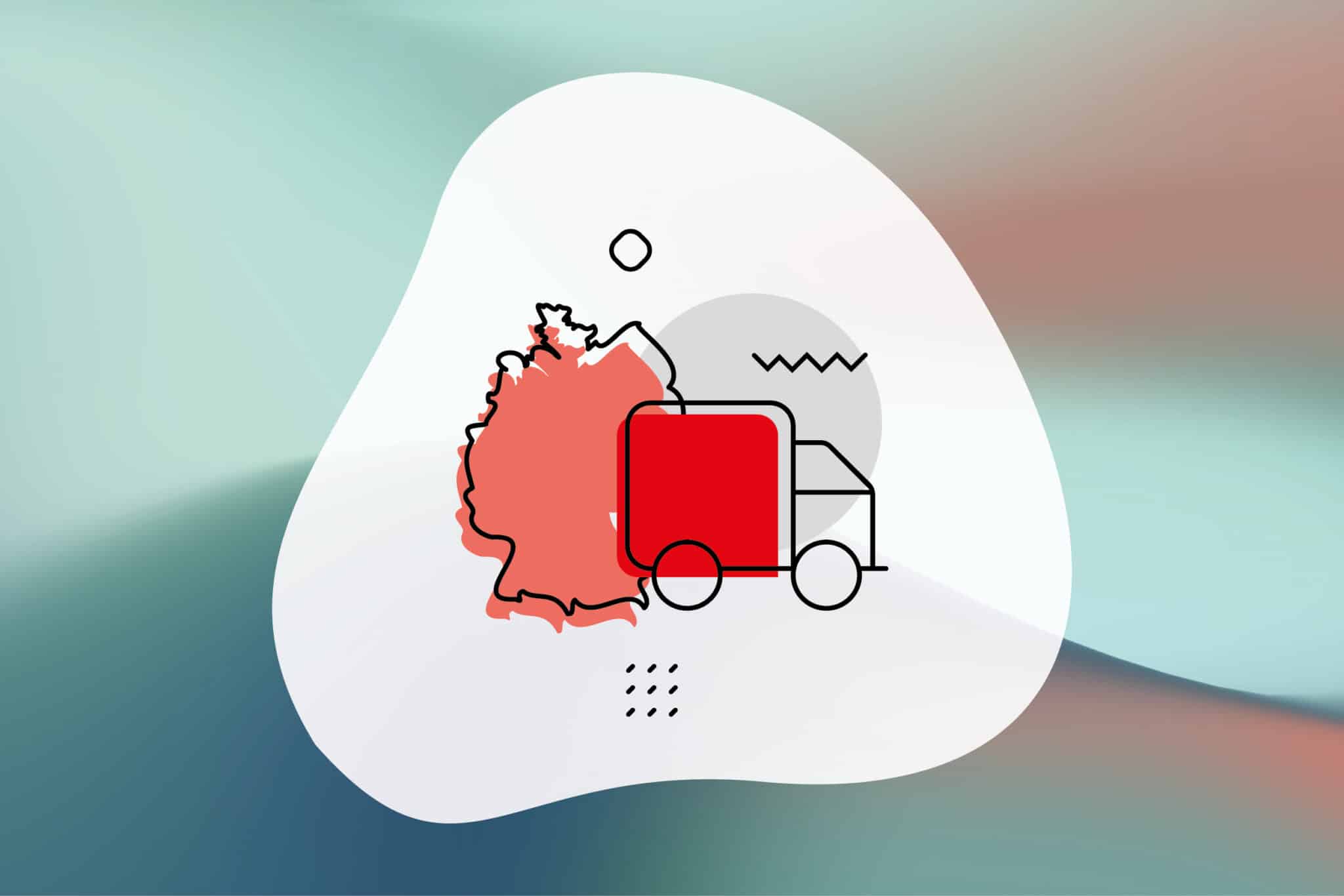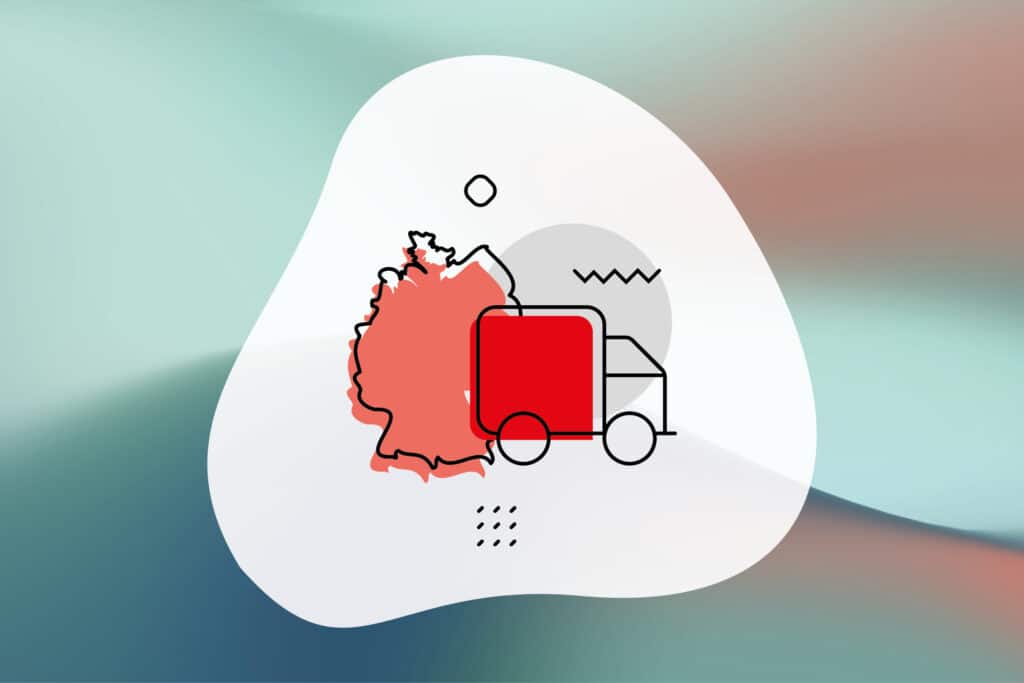 With Cargoboard you can handle your transports all over Germany. Find out here which cities and regions are among our most popular connections in Germany.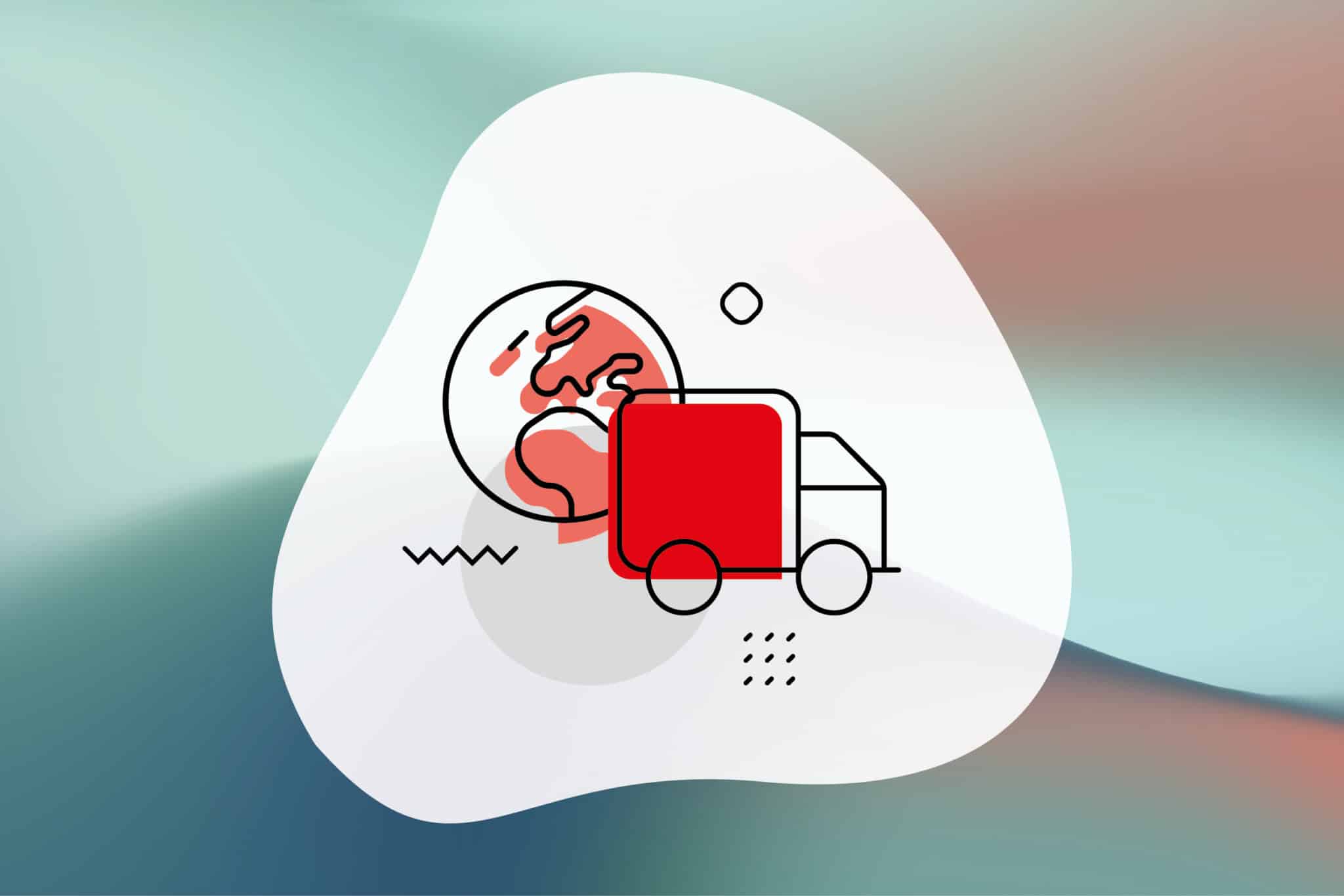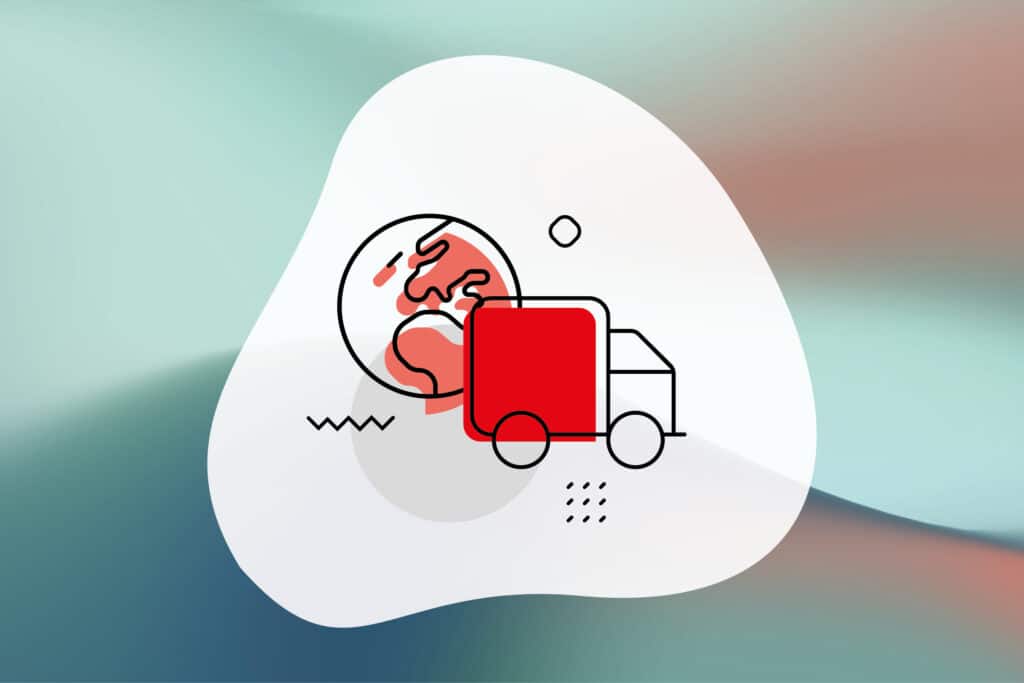 With us, in addition to national connections, you can also ship to all other European destinations. Here you will find an overview of our most popular country connections.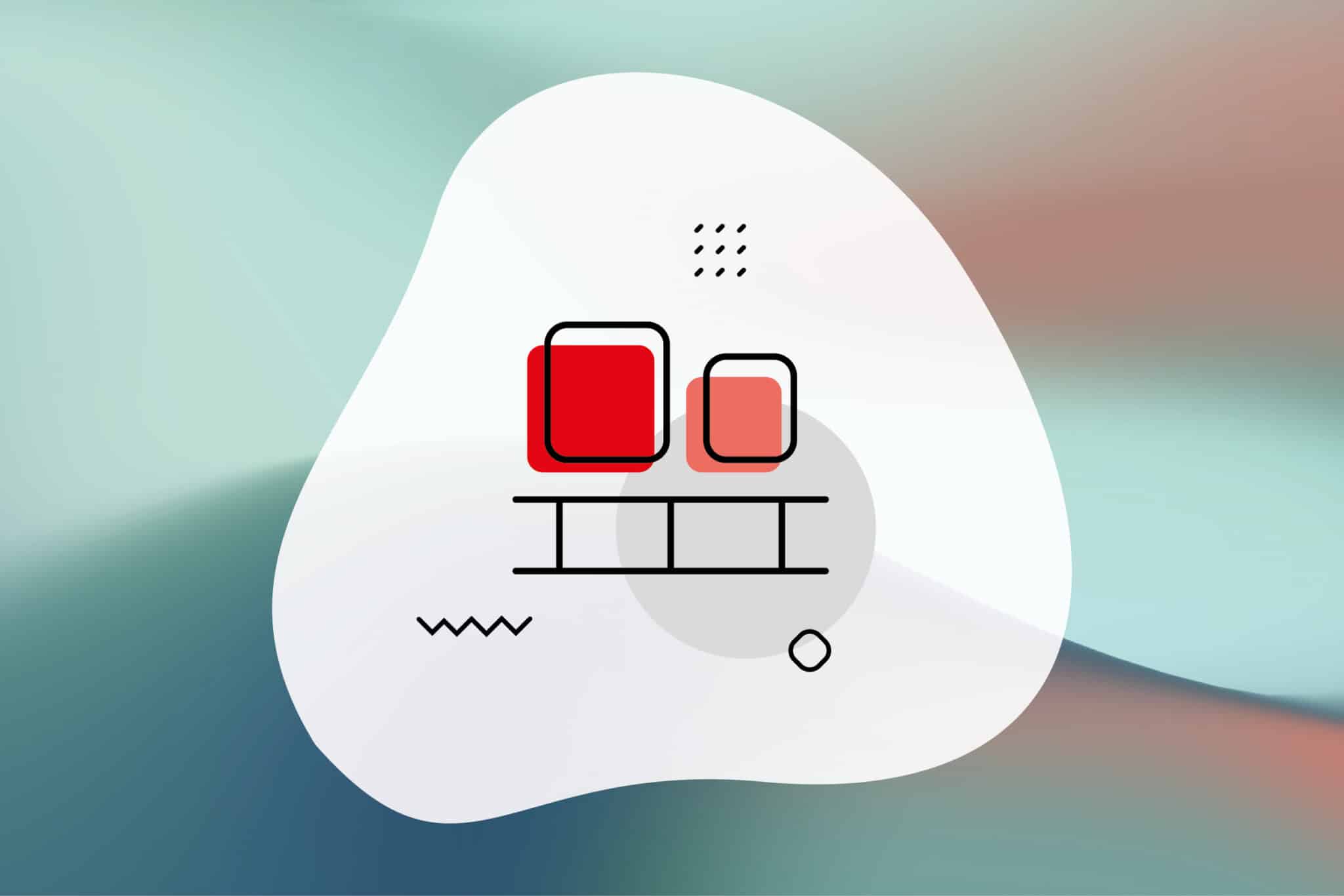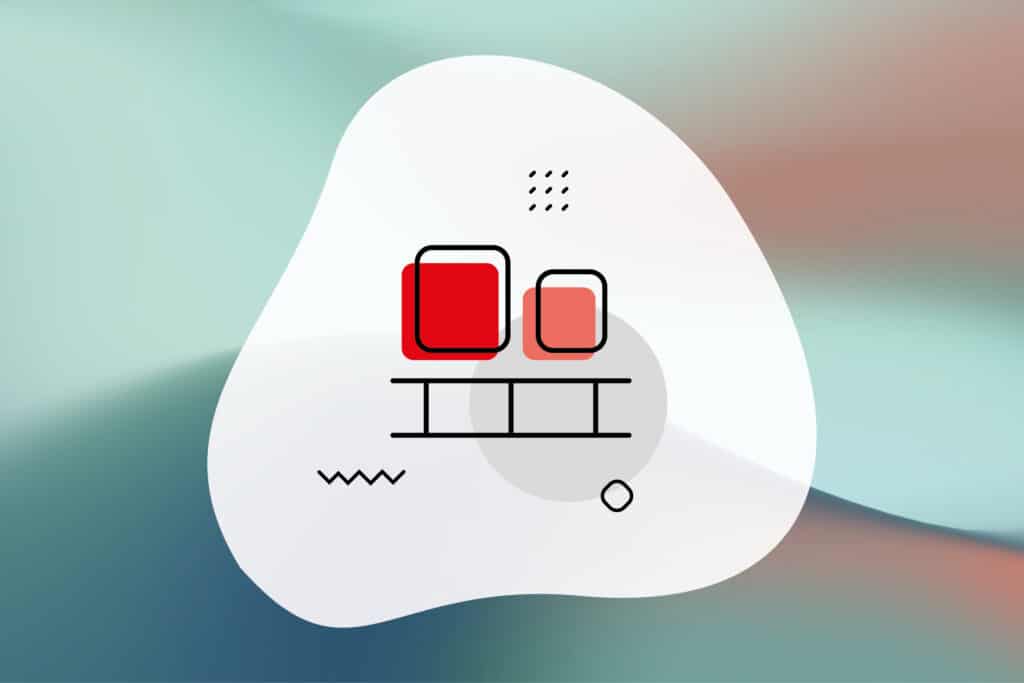 Shipments with up to 6 pallets and a total weight of maximum 3,000 kg can be sent with us as general cargo. Benefit from our Europe-wide general cargo network.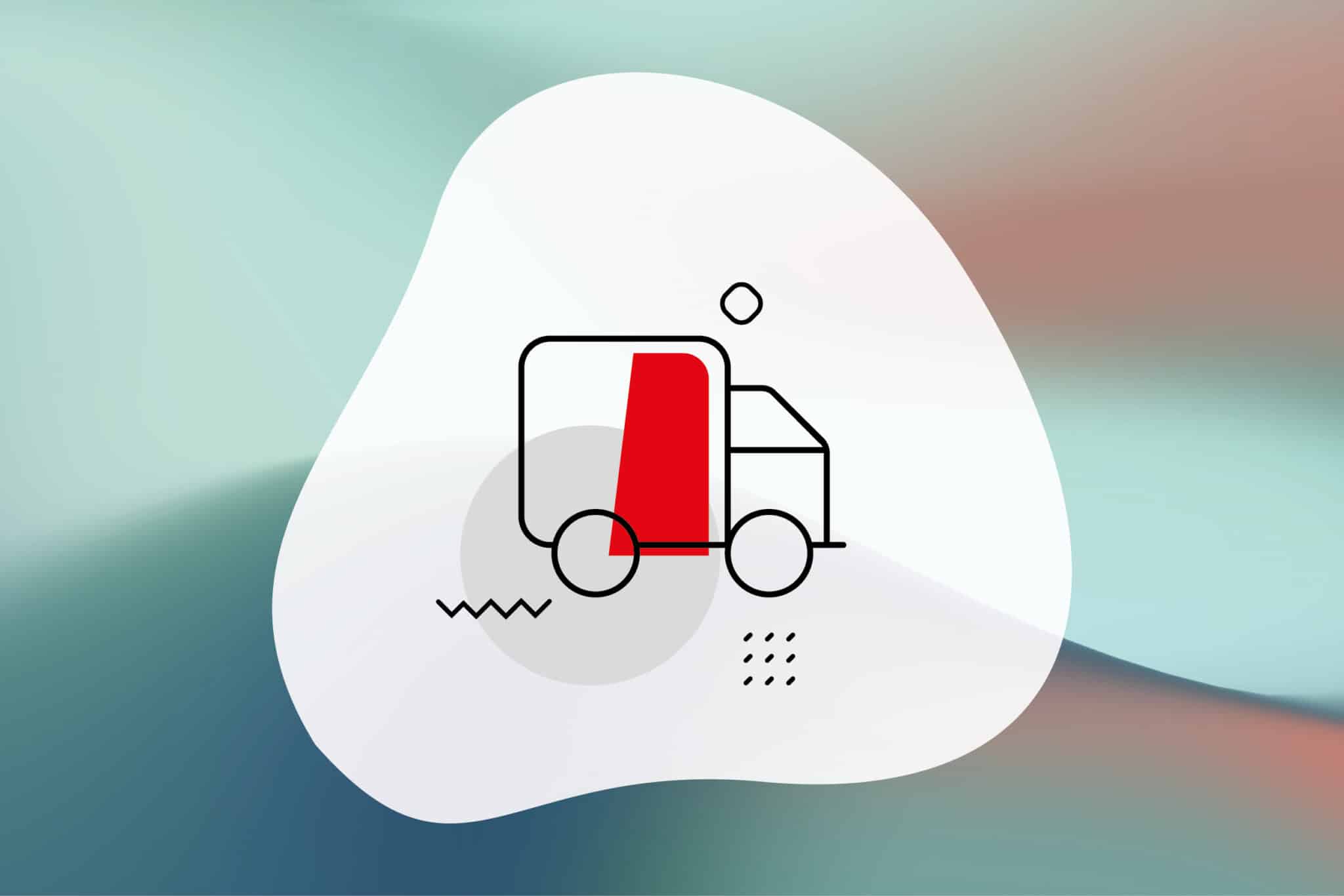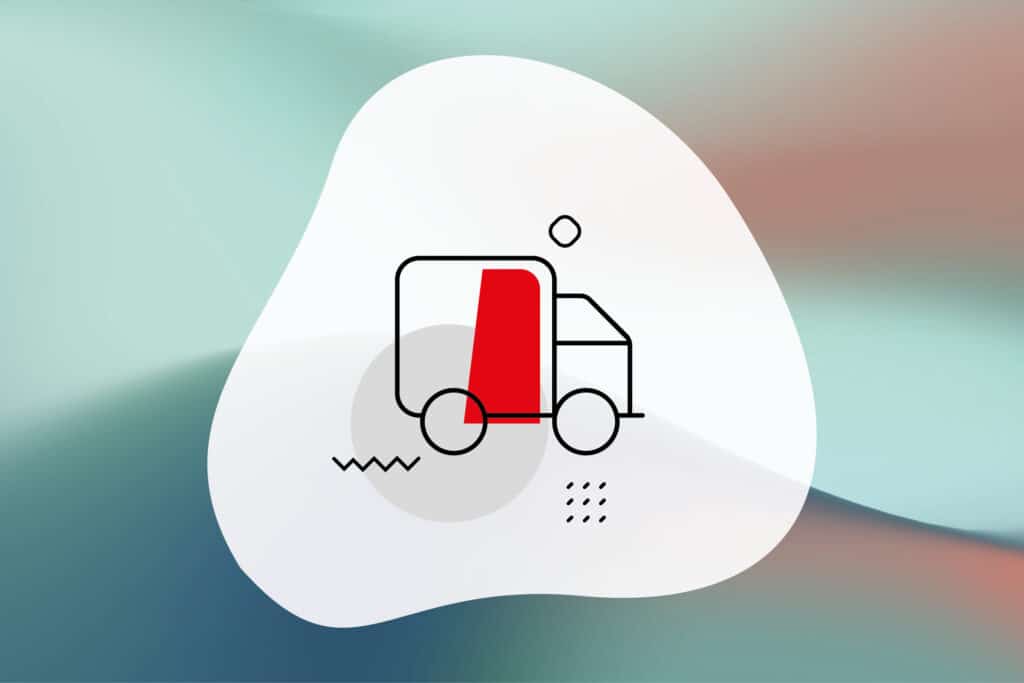 At Cargoboard, partial loads are shipments that exceed the limits of general cargo, but are not large enough for a full load. Here you can find all the information.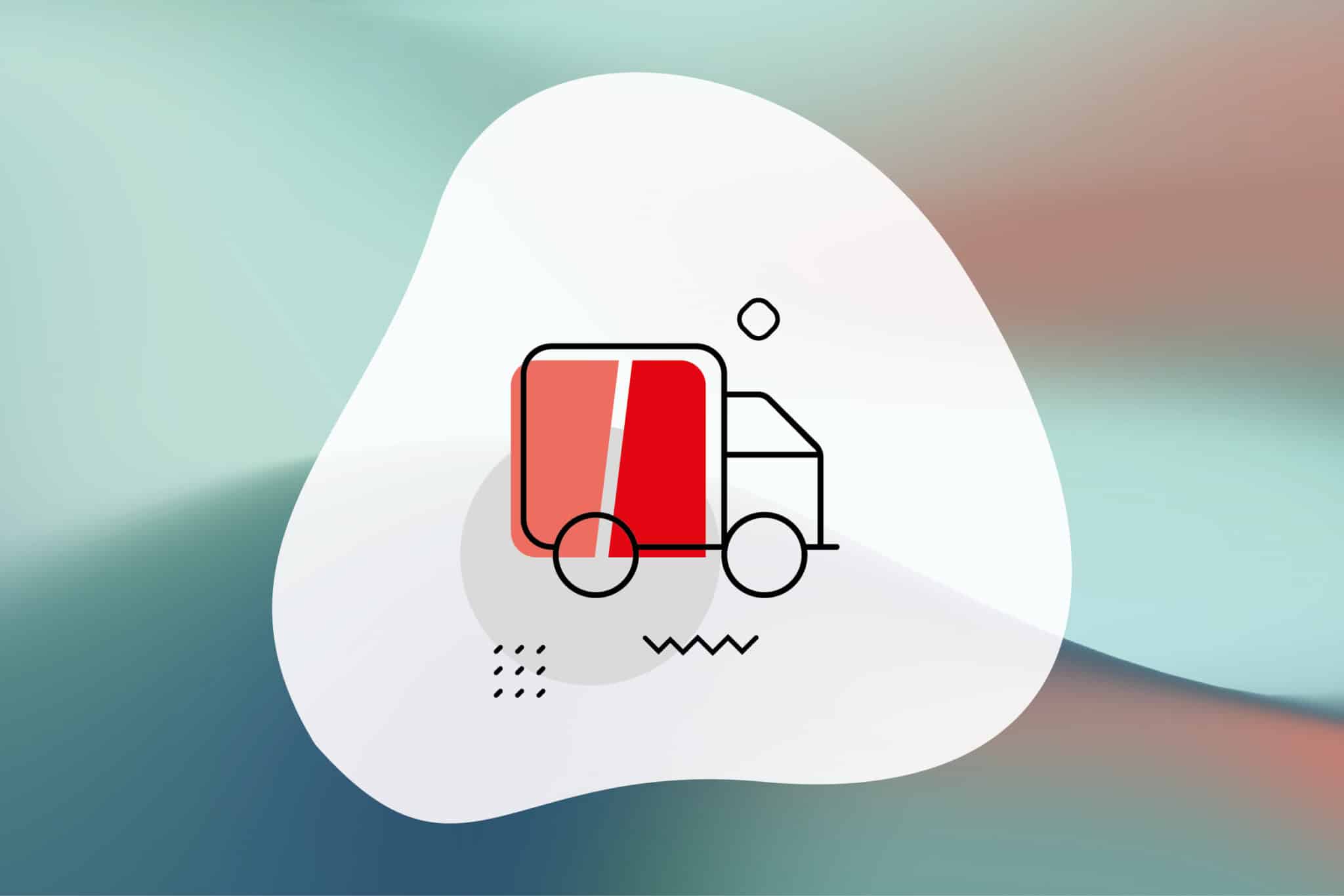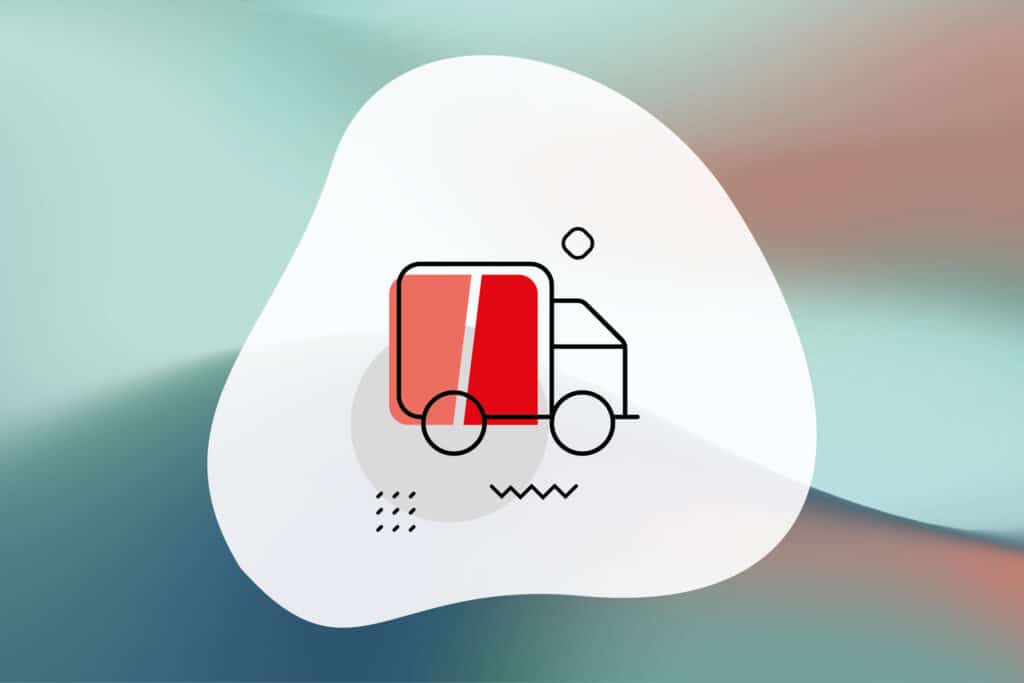 With a full load, you book a complete 40 ton truck for your shipping project. This travels on the direct route without transshipment points to the destination.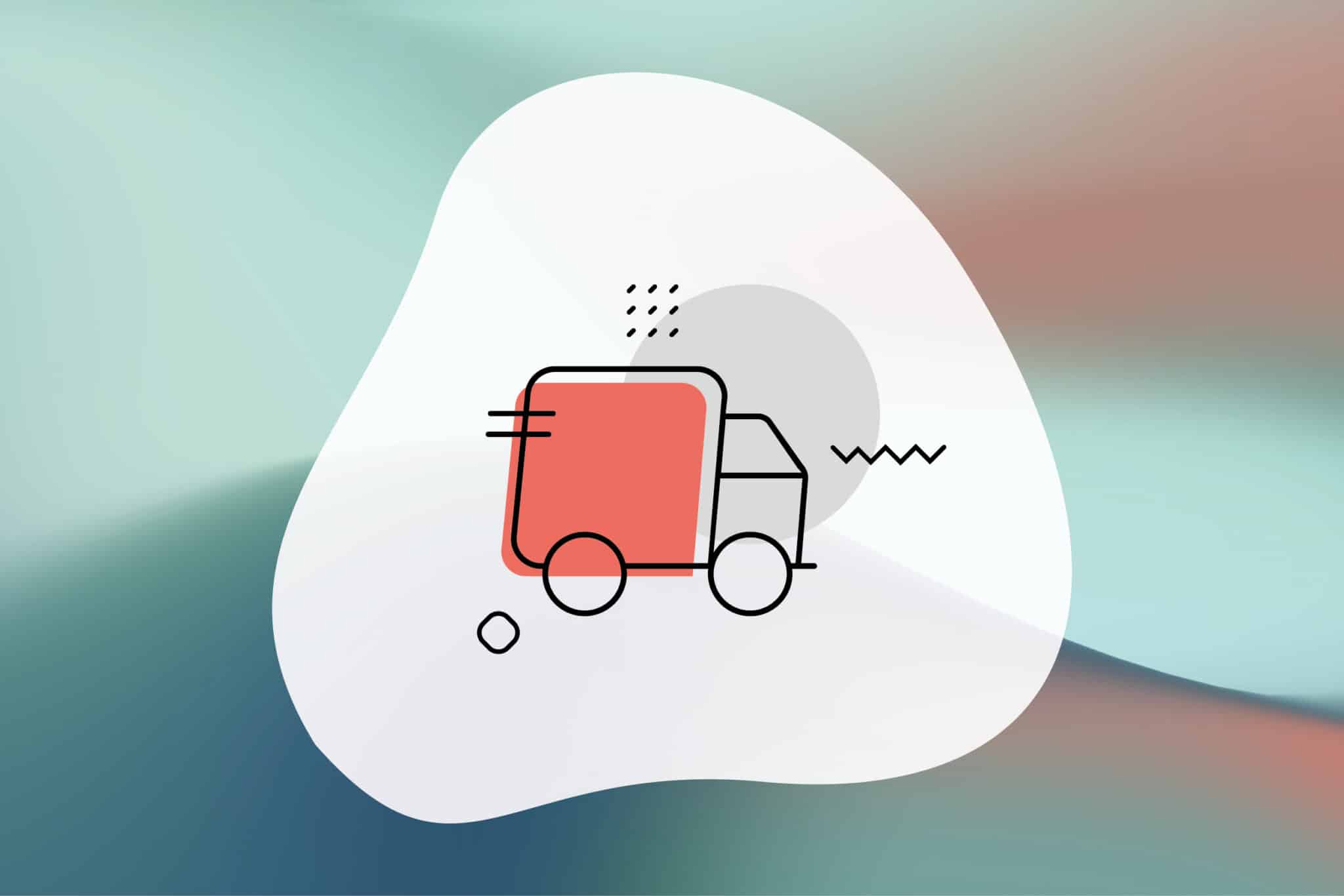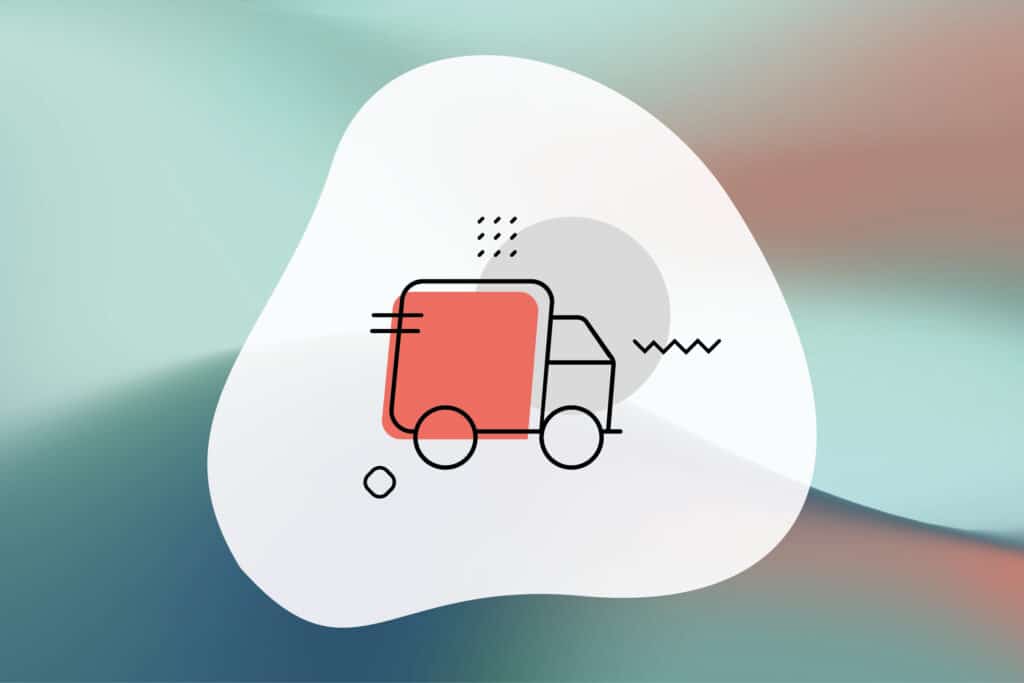 Do you have urgent deadline goods that need to get to their destination by the fastest route? Then Express Direct is just what you need for your shipping project.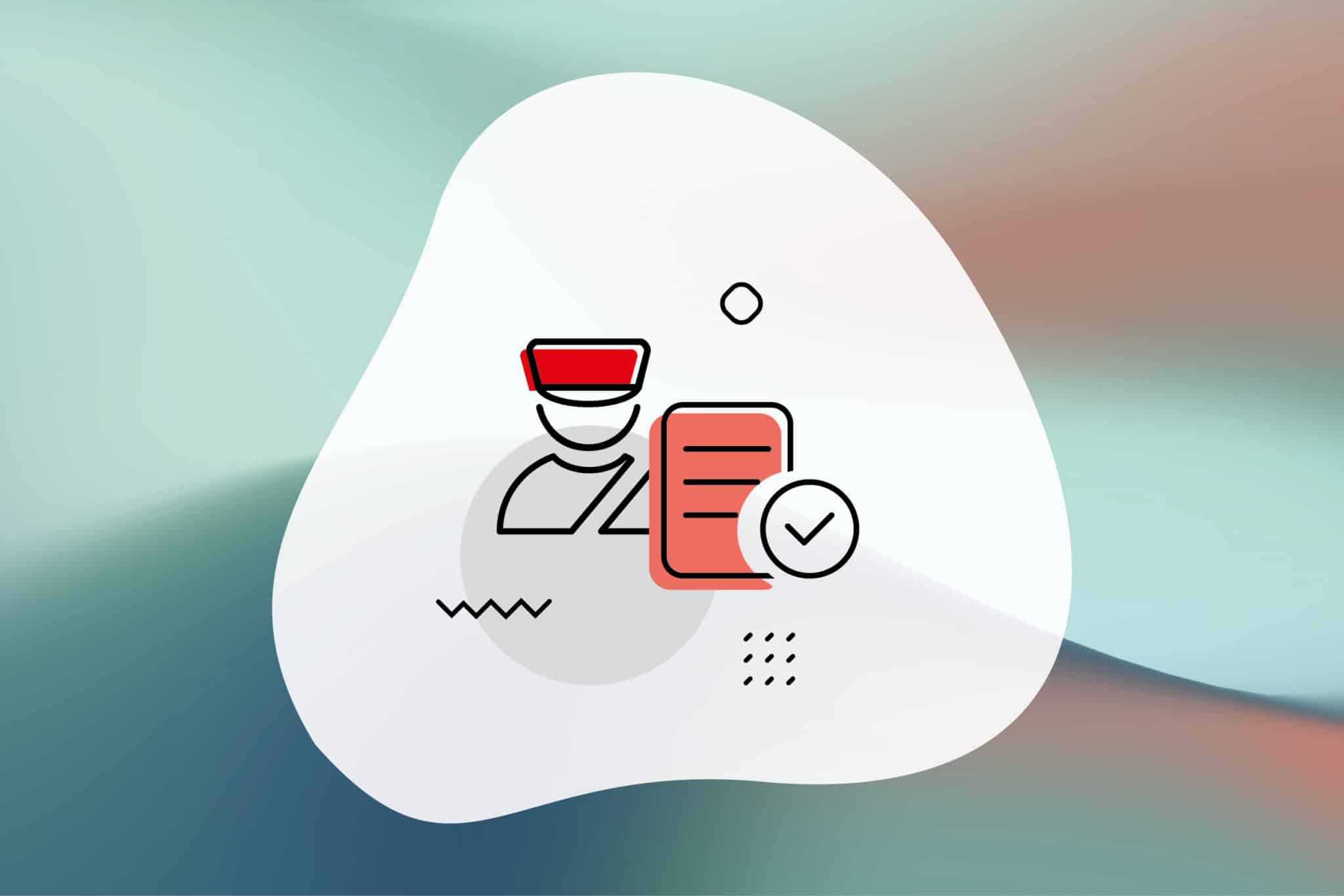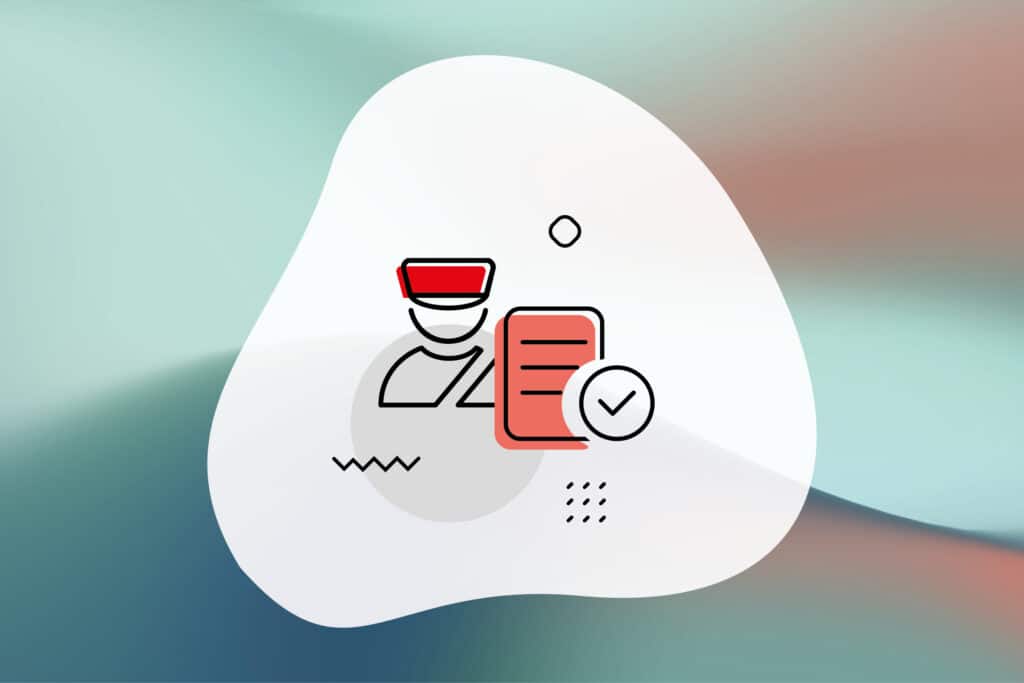 For shipping projects that go to a third country such as Switzerland, you can also implement customs clearance with Cargoboard when booking transport. Quite simple and straightforward.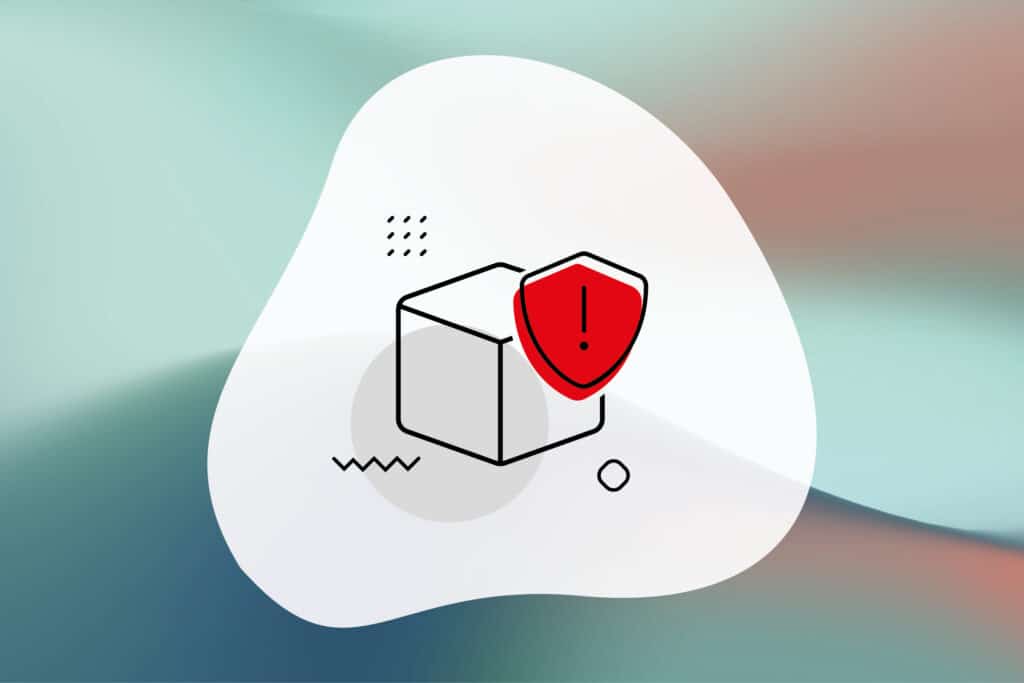 Our transport insurance covers you for potential damage and risks during transport.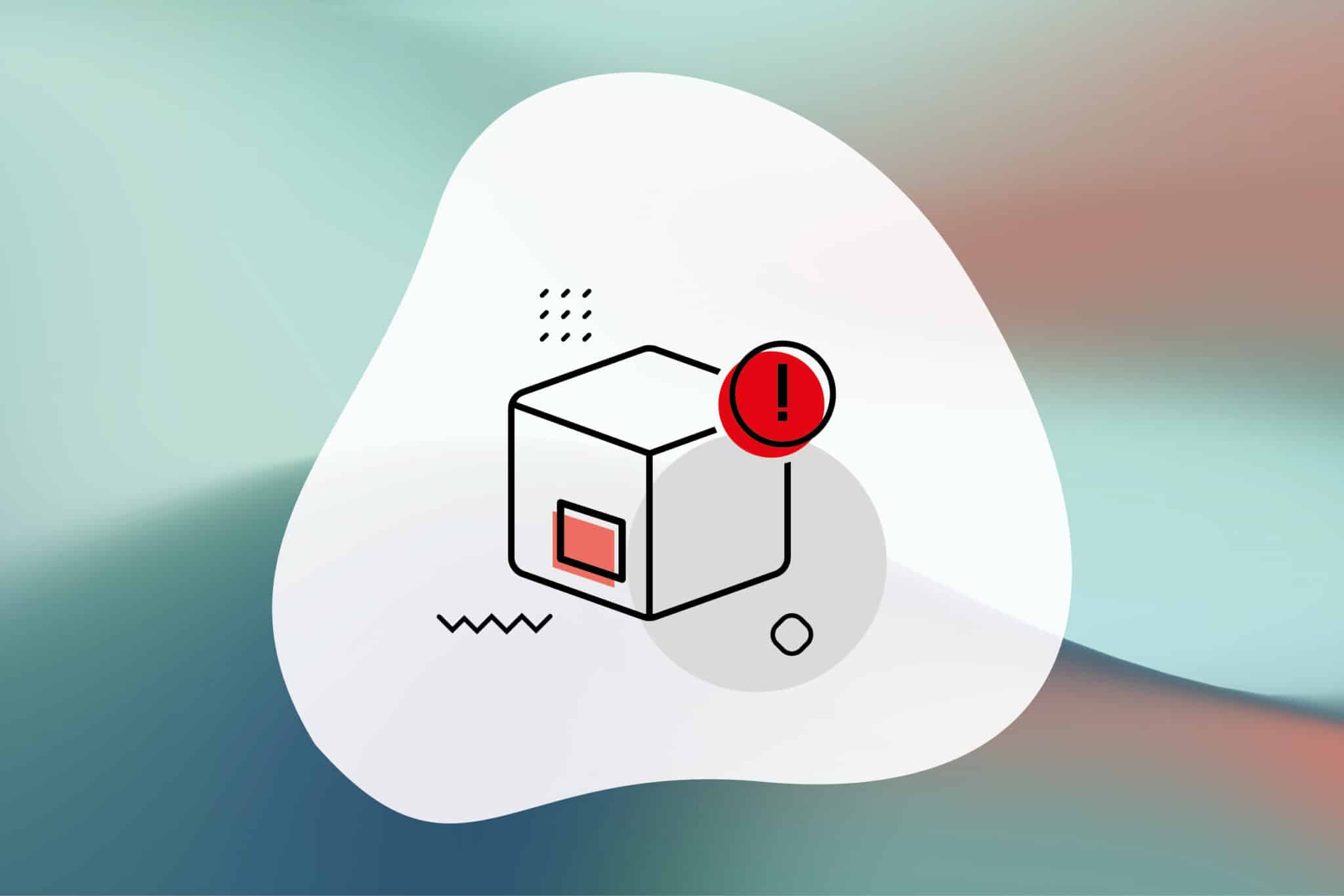 You can find everything about shipping dangerous goods on this page. From registration and labeling to the transport of dangerous goods.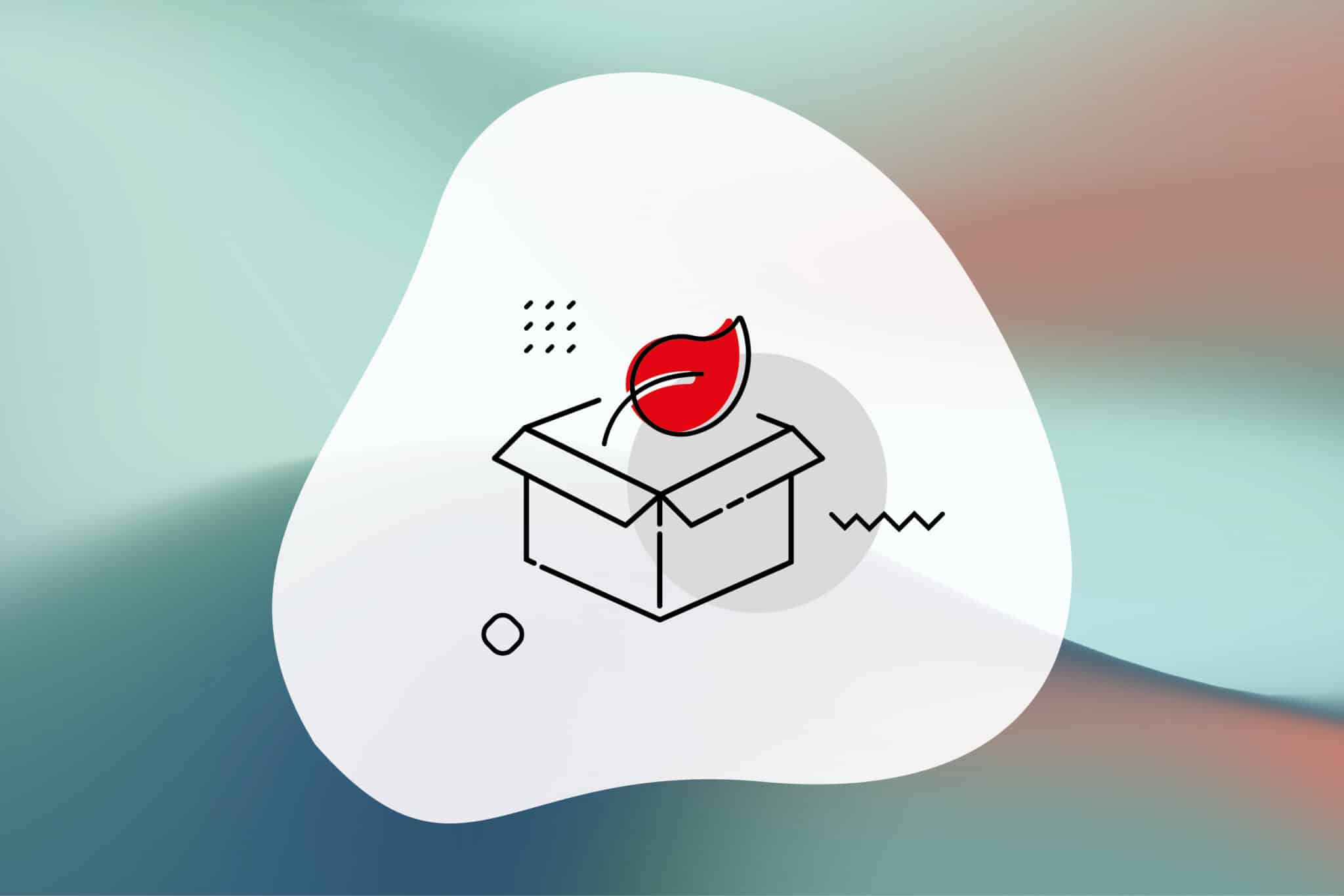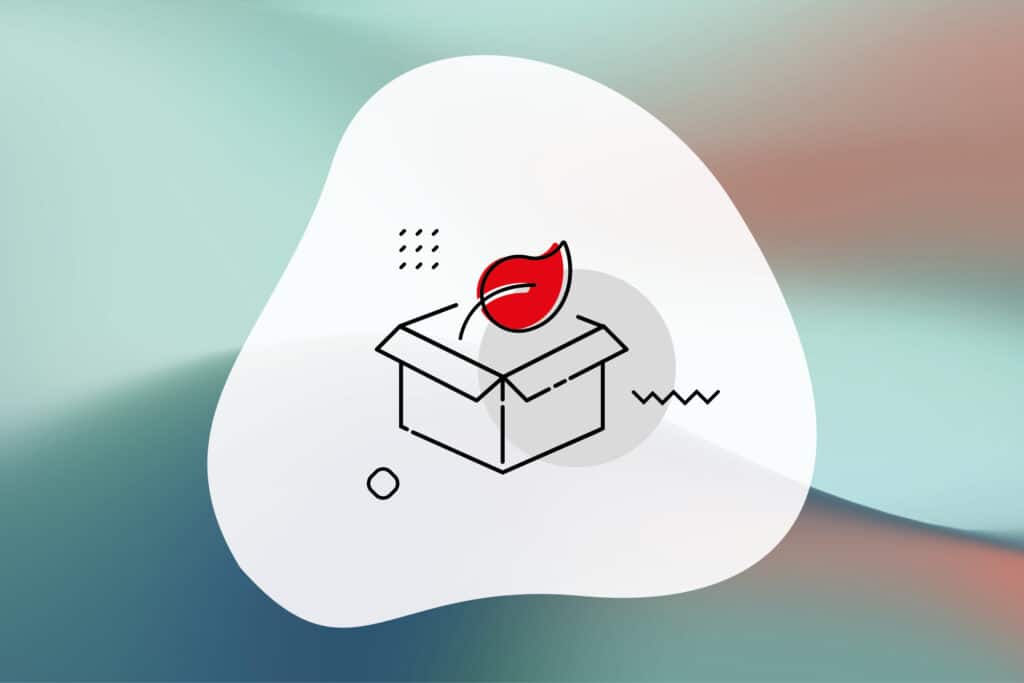 Through our cooperation with the climate protection organization myclimate Germany, you have the opportunity to offset your generated greenhouse gas emissions from transport.