Booking transports online has never been so easy!
Cargoboard is your digital freight forwarding company for commercial transports throughout Europe!
Cargoboard is your digital freight forwarding service that allows you, as a commercial shipper, to get your goods on their way in just a few clicks. We are your primary forwarder and contractual partner for the entire process, from the calculation of freight prices to the booking and handling of the transport. With us as your freight forwarder, you can ship your freight quickly, safely and throughout Europe.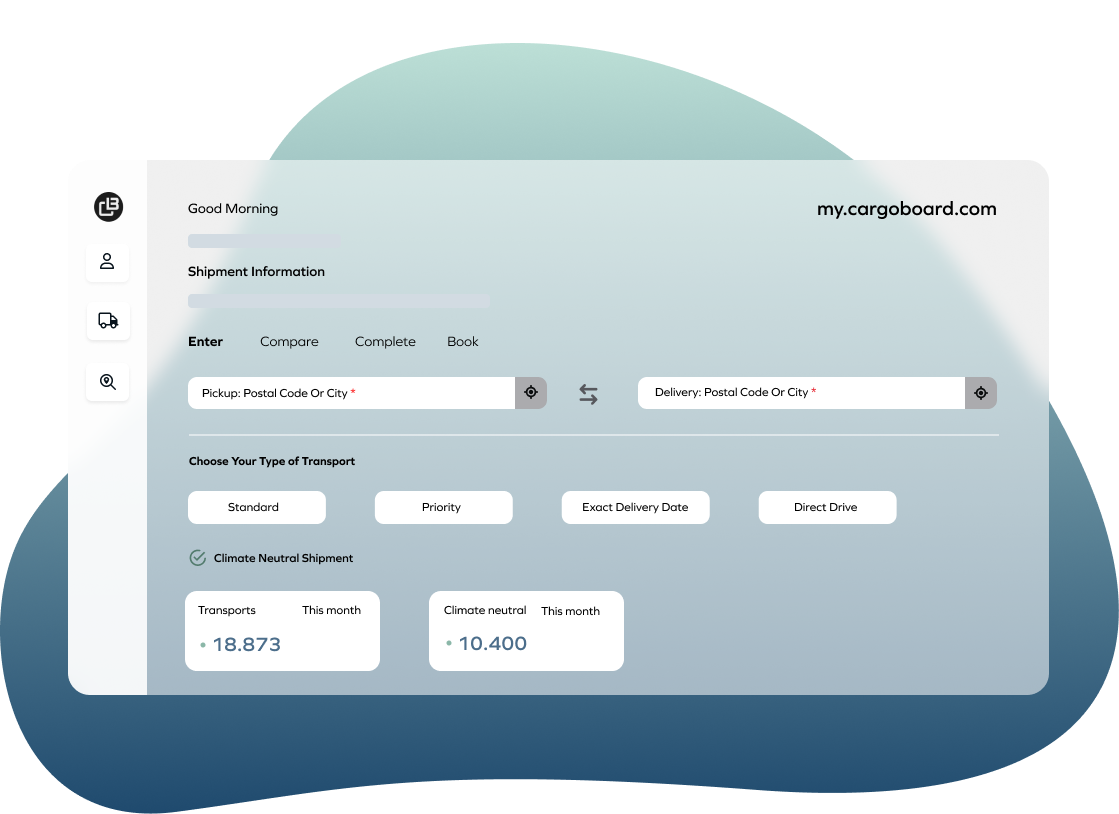 Uncomplicated and efficient transports with Cargoboard
Immediate price information with subsequent online booking in just four steps
Well-rehearsed disposition team
Experienced carrier team as central contract and contact partner for your transports
Area-wide and Europe-wide transport network with fixed & established routes

Individual transport solutions
Whether by general cargo, part load, full load or express direct shipment
Transparent shipment tracking
Track & Trace from pickup to transport handling to delivery
Optional climate neutral shipping
If desired, compensation for the greenhouse gases produced during transport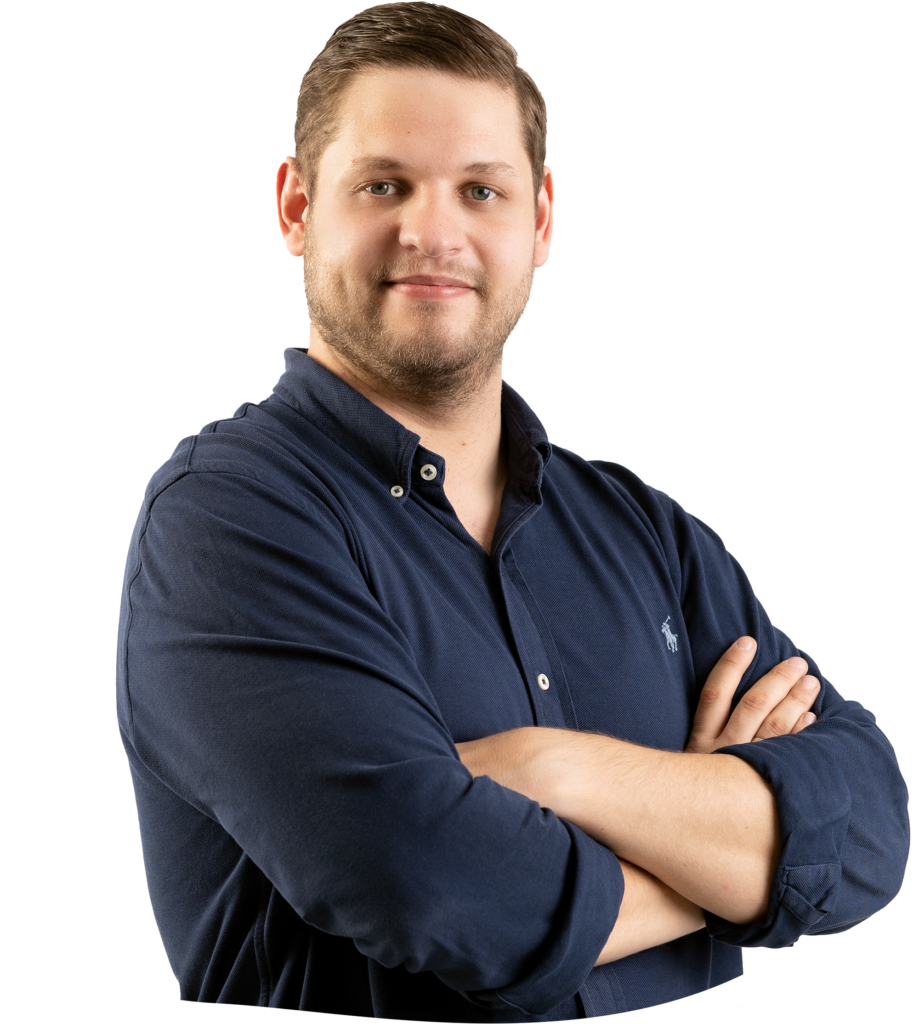 What our customers say about us
During the initial meeting, we sensed the enthusiasm for forwarding processes at Cargoboard – this has remained unbroken to this day. This is proven by the reliability and communication in our daily cooperation. Cargoboard has thus become a professional partner to whom we, as e-commerce retailers, gladly entrust our shipments. And thanks to the precise tracking, not only we but also our customers know at any time where the shipment is.
Over 46,000 companies trust us
With us, long e-mail processes for inquiries as well as orders and the annoying addition of the individual prices for forwarding agencies are a thing of the past. As your direct contact, you receive full logistics customer service from us. We will answer all your questions about transport handling, invoicing and liability and will be at your side should any problems arise. Choose Cargoboard now as your digital freight forwarder and ship your freight quickly, safely and across Europe.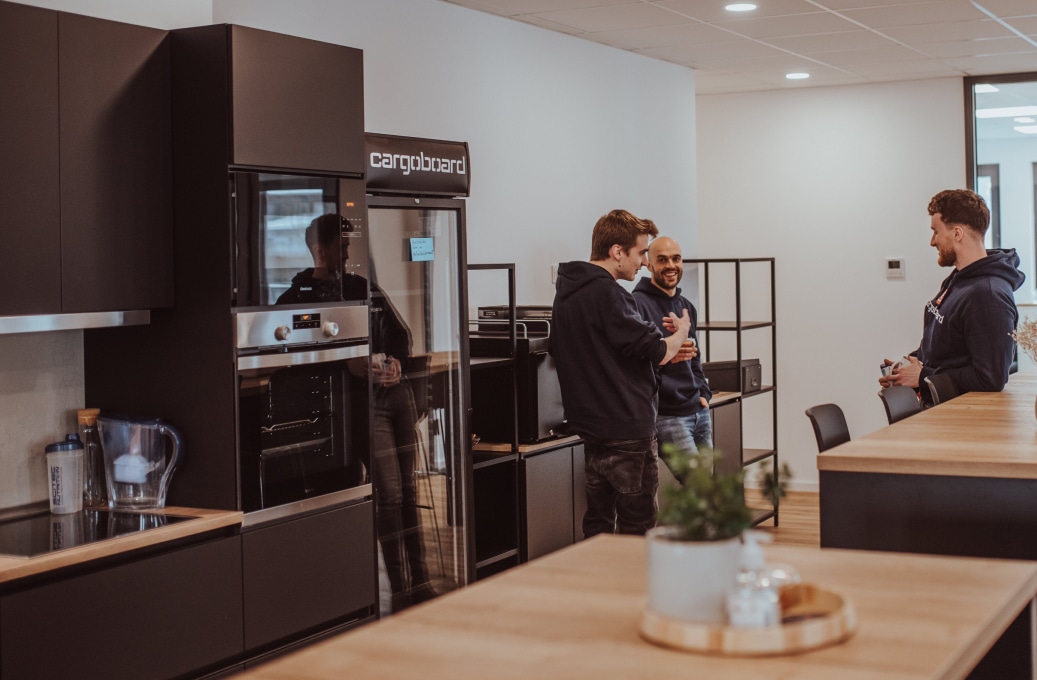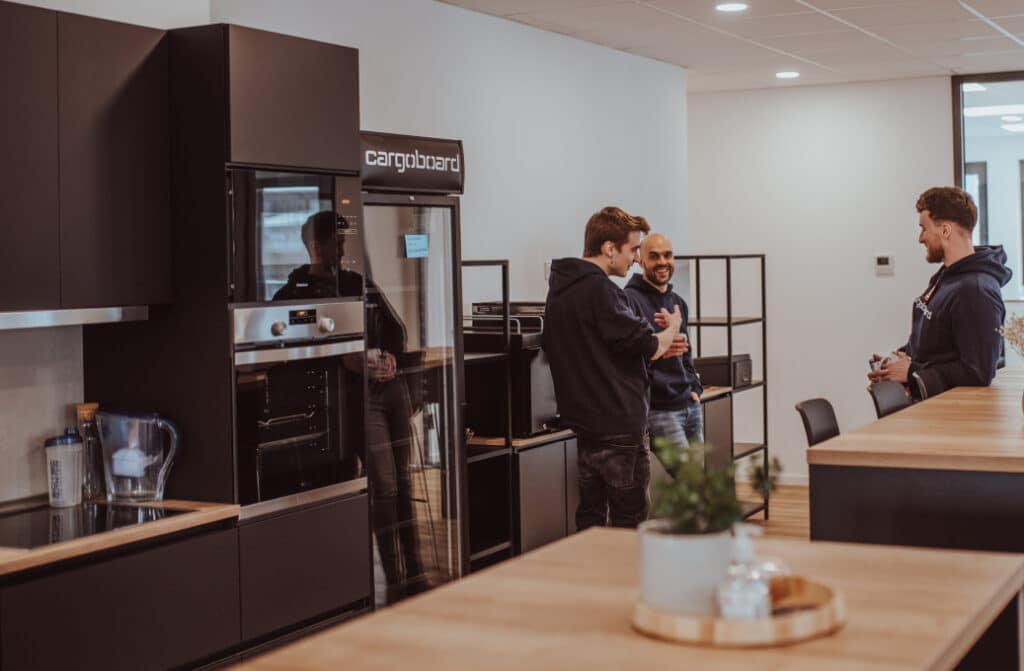 Our transport & logistics network of CargoLine
Only at Cargoboard: where efficiency meets operational excellence! Book online in just 4 steps or get advice from our personal contact persons if you have any questions.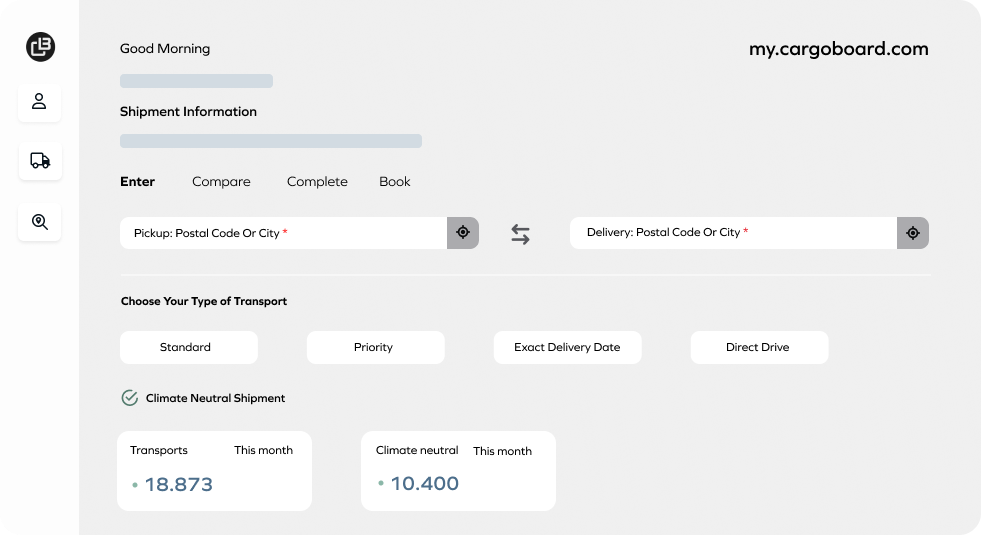 Our most popular services
When you choose Cargoboard as your online freight forwarding company you benefit from our versatile offer. We convince with our extensive know-how and the cooperation with the CargoLine general cargo network.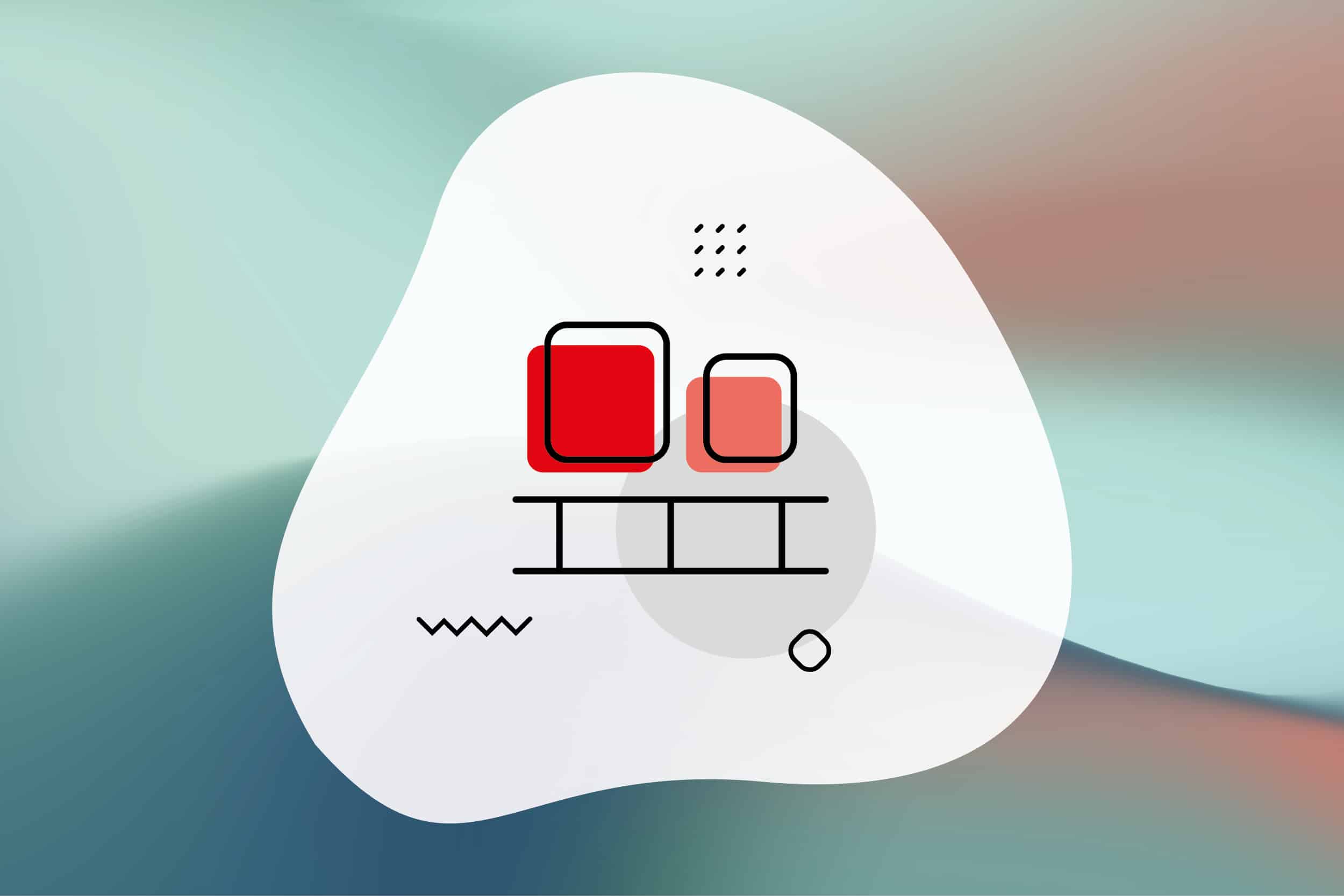 Up to 6 pallets with a total weight of max. 3.000 kg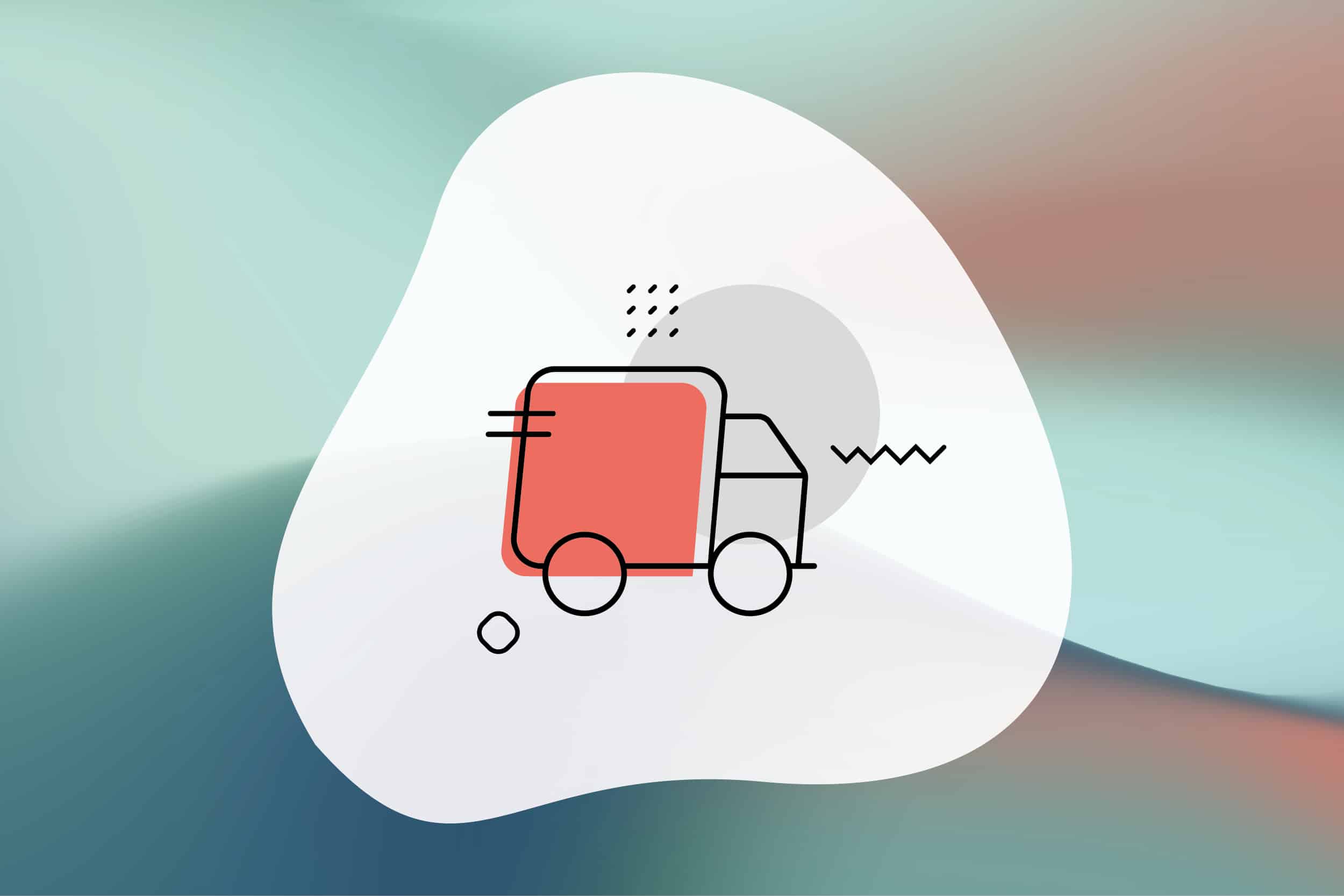 The express direct drive is perfect for urgent deadline goods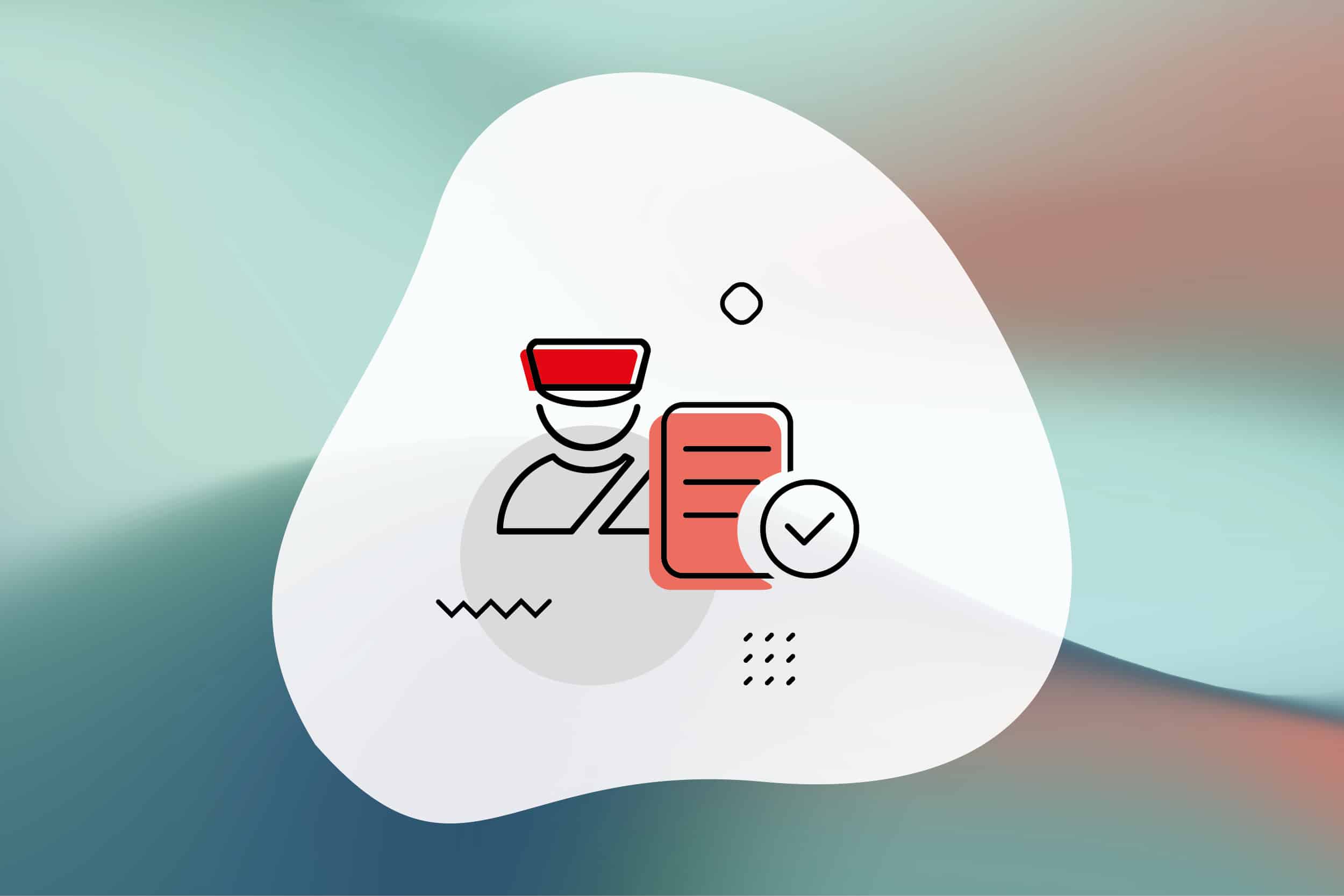 Assistance with formalities for import & export after booking
Now only one thing is missing: book & lean back!
Complete your booking in a few clicks!